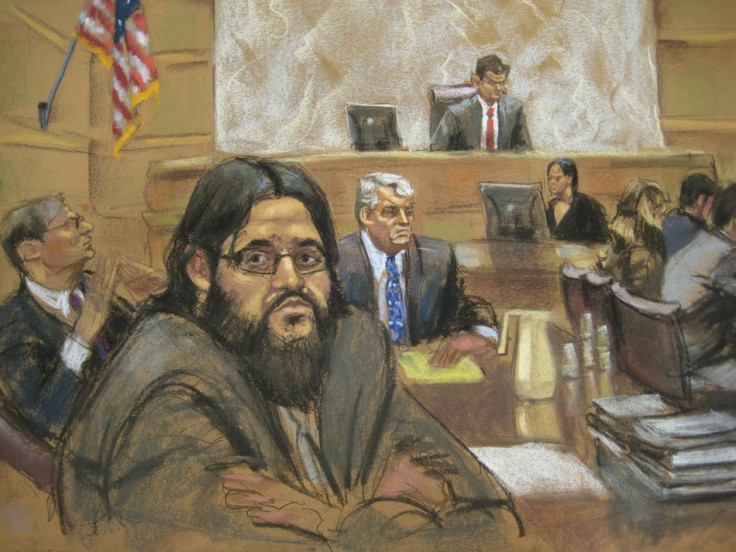 A Federal jury on Tuesday convicted a New York man of plotting a suicide bomb attack on the subways.
Bosnian-born US citizen Adis Medunjanin was convicted of all nine charges, including conspiring to carry out a suicide attack on American soil, receiving military training from al-Qaida and plotting to kill US soldiers fighting in Afghanistan, reports Reuters.
Medunjanin was arrested along with two former schoolmates for plotting the bomb attack before the 9/11 terror attacks anniversary in 2009.
His schoolmates including chief plotter, Najibullah Zazi, and Zarein Ahmedzay, who pleaded guilty two years ago in the trial testified as prosecution witnesses at Medunjanin's trial.
According to a BBC report, Zazi and Ahmedzay told the court that they had considered targeting the New York Stock Exchange, Times Square and Grand Central Terminal. Zazi testified that they targeted New York's subway trains at rush hour because it was "the heart of everything in New York City".
He added that they dropped the plot after he noticed a car following him in New York and informed the other two about it.
"I think law enforcement is on us," he recalled telling Ahmedzay. Later, he said he told Medunjanin in a text message: "We are done."
Two others also testified in the case including Saajid Badat, a British man who plotted to blow up a plane with a shoe bomb, and a man from Long Island, New York, who had advised al-Qaida on how best to attack a Walmart store.
Prosecutors during the trial had argued that the Medunjanin was ready to sacrifice himself and carry out the suicide attack on American soil at the command of al Qaida operatives whom he met during his training in Pakistan in 2008.
His lawyer said that Medunjanin indeed went to Pakistan in an attempt to join the Taliban and fight for perceived wrongdoings against Muslims. But they argued that he never intended to follow his friends' plan to kill people and cause destruction in the city.
The jurors, who remained anonymous for safety reasons, gave their verdict as "guilty." Now, Medunjanin faces a maximum life term in prison following his conviction. Medunjanin has planned to appeal against the verdict, citing "some serious legal issues" that he wanted to address, Reuters quoted his attorney as saying.