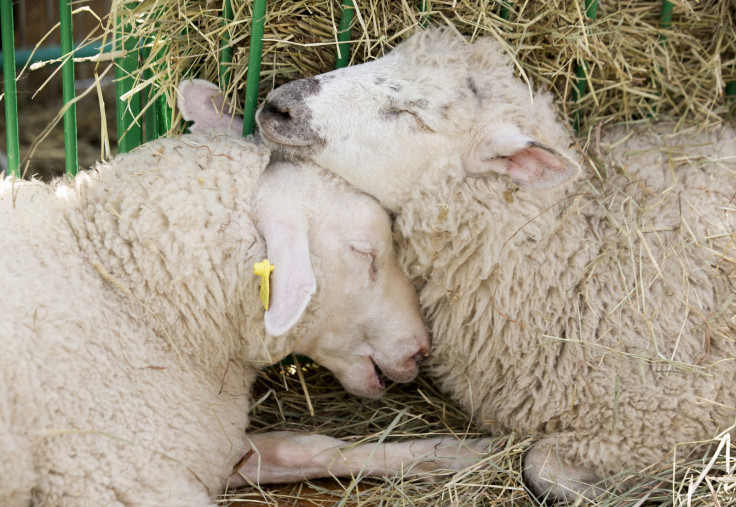 Four suspected thieves were arrested after a flock of sheep halted a high-speed 90-minute car chase in New Zealand. Police in the Central Otago region on the South Island of New Zealand were chasing a Honda Integra after it had been spotted speeding without any number plates on Friday 22 January.
After an hour-and-a-half pursuit, a 150-plus flock of sheep, being herded by a local farm worker completely blocked the road and the car's escape route, forcing the chase to an end.
After the cars had come to a halt, police detained two men aged 19 and 23, a 14-year-old boy, and a 14-year-old girl. According to local media the two men have been charged with reckless driving, failing to stop for flashing lights, three thefts in relation to petrol drive-offs, and unlawfully taking a motor vehicle.
The two youths have been charged with three thefts in relation to petrol drive-offs and unlawfully taking a motor vehicle. Senior Sergeant James Ure, said according to the New Zealand Daily Herald that police had pursued the car after spotting it driving at high speeds and without licence plates east of Alexandra just before 8am.
The vehicle then sped through the Otago neighbourhoods of Cromwell, Kawarau Gorge and Arrowtown area, and despite police deflating one of the tires using road spikes the car continuing speeding. Perhaps ironically the crime-fighting sheep that blocked the road belonged to a local police officer.
Senior Sergeant Paula Enoka, of Queenstown Police, said that none of the sheep were hurt in the chase and that she was pleased that no-one was hurt in the chase. She said: "The driving behaviour of those involved was reckless and considerably dangerous providing there were four people in the vehicle.
"Not only did they place themselves in danger by continuing to flee police, but they put a large number of other motorists in danger on the roads due to the distance that they travelled."