A man was shot dead by police in Texas during a televised police chase, as his mother watched on TV.
41-year-old Frank "Trey" Shephard, a father of three, was pursued by police after officers tried to pull over the Chrysler 300 he was driving. Police reported "suspicious activity", including unsafe lane changes.
However, Shephard refused to stop, prompting the high-speed, twenty-minute police to chase along a Houston highway.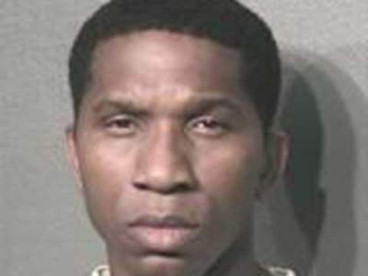 He called his mother who watched the chase unfold on live TV and saw her son die.
Cheryl Shephard told ABC: "He said, 'Bye, I love you.' He just called to tell me he loved me. I told him to stop. Stop the car Trey. Get out the car Trey, please. Don't do this, please don't do this baby. He knew he wasn't coming home."
According to the Harris County Sheriff's Office, Mr Shephard finally stopped the vehicle after his car struck two other cars at an intersection. The officers told the suspect to show his hands, but as they approached his car he reached back into his vehicle.
Suspecting that he was reaching for a weapon, both officers opened fire multiple times, killing the man. However, no gun was found in the car.
According to news reports, Mr Shephard had a long criminal record including a conviction for aggravated robbery with a deadly weapon.
The Harris County Sheriff's Office is investigating the matter.