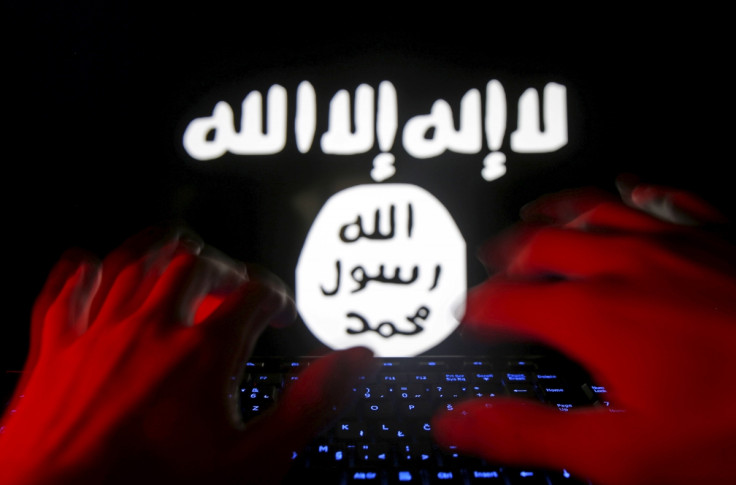 An Isis supporter in New Zealand, jailed for three years and nine months after spreading Islamic State propaganda showing executions and people being burned alive, shouted Allahu Akhbar as he was removed from court.
Imran Patel, 26, who was sentenced for offences relating to film and video laws rather than for links to the terrorist group, used his appearance in Auckland District Court to launch a rant on New Zealand's foreign policy and about the Islamic State.
"Tell John Key to stop being a slave to America and get out of Iraq. Allahu Akbar," Patel said, referring to New Zealand's president, as he was dragged from the courtroom, the New Zealand Herald reported.
The court heard that Patel was found to have a laptop, DVD, an iPod and three USB drives which contained dozens of publications showing extreme violence and torture.
In October 2015 he sent text messages to 52 people with a link to an Isis-made video. The footage showed 14 prisoners lined up before they are shot in the head.
A second New Zealand man Niroshan Nawarajan has been sentenced to five months in prison after he walked into the US consulate in Auckland wearing an Isis t-shirt and asked if the building was "bomb proof". During an ensuing scuffle with police he shouted: "Isis is here".
Nawarajan, 27, had previously pleaded guilty to a range of charges including possession of extremist publications. It was the second time such a case has been tried in New Zealand.
Like Imran Patel, Nawarajan was found to possess a hard drive containing videos, magazines and documents widely classified as propaganda, many containing graphic violence.