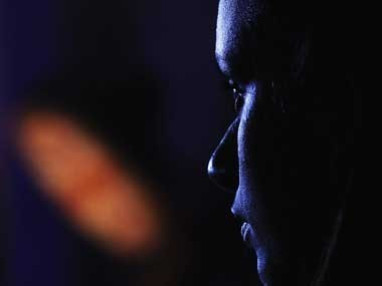 New Zealand police are looking into claims that a group of teenagers, calling themselves "Roast Busters", had sex with intoxicated underage girls.
Following an online confession by one of the group's founders, authorities have begun examining the cyber rape club for more details.
Most of the group members are believed be in their late teens and are thought to have exploited many 13- and 14- year-old girls.
"It's just extremely disturbing and disgusting behaviour and these young guys should grow up. It's very difficult to progress these issues if someone is unwilling to make a complaint and it's a very challenging position for a young woman to put herself in," New Zealand Prime Minister John Key told reporters.
The police say the probe is under way but do not have enough details to prosecute the suspects. The authorities are said to have been aware of the online network for several months but could not bring charges due to lack of evidence.
"We're grateful that the publicity around this case has enabled us to make further progress, and we hope to build on the work done by the enquiry team to potentially take us to the stage where we have enough evidence to build a case," said Detective Inspector Bruce Scott, according to Auckland Now.
Three teenage boys suspected to be involved in the gang have been questioned by the police but they refuse to admit any such activity.
"You could say I got raped. I had sex with three guys at one time," an unidentified victim told a television channel.
The suspects had allegedly filmed the group sex and uploaded it on Facebook. Some of the victims are said to be underage for consensual sex.
"The whole situation concerns us, and if any girl or any woman is grossly intoxicated then she can't consent to having sexual intercourse, then that means she's been raped if somebody takes advantage of her," Scott told APNZ.