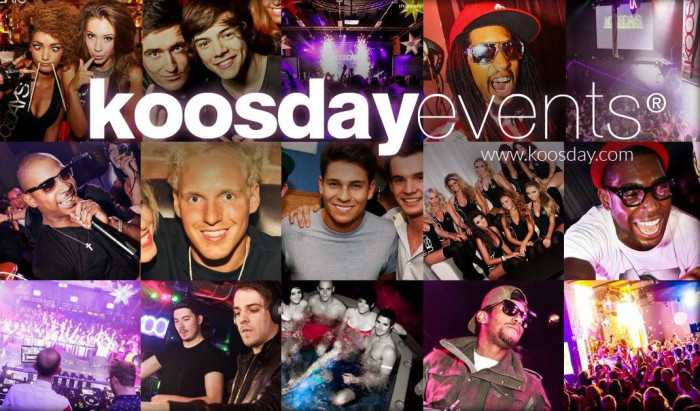 A nightclub promotions company has been forced to remove an ad campaign that showed a man slumped against a car alongside text stating "I don't want to die sober".
The Advertising Standards Agency (ASA) has taken the unusual step of ordering Newcastle club promoter Koosday to immediately remove the ad, which was plastered on car bonnets and advertised club nights in the city's bars.
But critics have said the advert irresponsibly linked alcohol with driving, and the ASA has raised its own concerns that it could encourage excessive drinking and therefore be irresponsible.
The advertising watchdog has also highlighted that the ad was placed on cars belonging to university students and was likely to be seen by other students when parked on campus.
The adverts have been withdrawn pending a fast-track investigation by the ASA, the findings of which have not yet been published.
Koosday confirmed that the ad has been withdrawn and Uni Car Ads which provided the ad space, also confirmed its full cooperation to have the ads removed immediately from circulation.