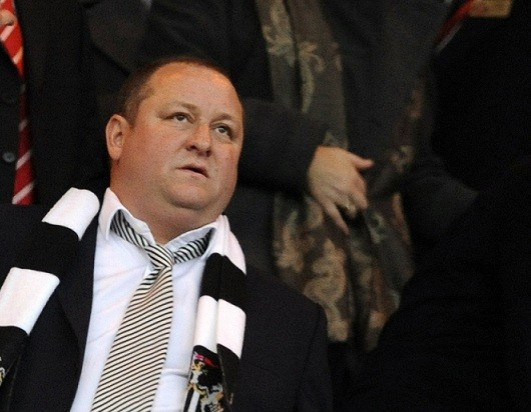 Newcastle Utd has been attacked by local councillors and Westminster politicians for its multimillion-pound deal with controversial pay-day loan firm Wonga.
The contract might even breach Islamic sharia law, the club's Muslim stars have been warned.
The Magpies sewed up a four-year £6m deal to carry Wonga's logo on its shirts. About £1.5m of that will be poured into youth development.
Manager Alan Pardew declared it was a "no-lose" situation for the Premier League club. But concern is widespread at the eye-watering interest rates charged by pay-day lenders, which can reach 16,500 percent.
That goes against the principle of interest-free banking espoused in sharia law, cautioned Muslim Council of Britain spokesman Shaykh Ibrahim Mogra.
Muslim players for Newcastle include star strikers Demba Ba and Papiss Cisse as well as playmaker Hatem Ben Arfa.
Mogra said: "The idea is to protect the vulnerable and the needy from exploitation by the rich and powerful.
"When they are lending and are charging large amounts of interest, it means the poor will have short-term benefit from the loan but long-term difficulty in paying it back because the rate of interest is not something they can keep up with."
Anger greeted the deal in Newcastle Town Hall in Tyneside and in Westminster.
Devastating consequences
Newcastle City Council leader Nick Forbes said he was "appalled and sickened" by the deal. He feared that efforts to help people escape debt would be undermined.
"We see the devastating consequences of people getting into financial difficulty and we spend a lot of money each year helping people who are in debt through companies like this," said Forbes.
"It's a sad indictment of the profit-at-any-price culture at Newcastle Utd.
"We are fighting hard to tackle legal and illegal loan sharking and having a company like this right across the city on every football shirt that's sold undermines all our work."
At Westminster, anti-legal loan company campaigner Stella Creasy hit out against Newcastle for signing up to the arrangement.
The Labour MP is part of a "Red Card for Wonga' campaign alongside Chi Onwurah, MP for Newcastle Central.
Creasy MP said: "It's only through preying on families struggling to make ends meet that Wonga has made enough money to be able to sign this deal with Newcastle.
"While every other industry suffered from the recession, [Wonga] made £45m in pure profit because of the poor regulation of these firms in the UK.
"We want to protect fans across the country and our message to football clubs and the Football Association is clear - until this industry is properly regulated their sponsorship money is not welcome in the game and we want everyone to refuse to work with them until Britain has caps on the charges these companies can levy."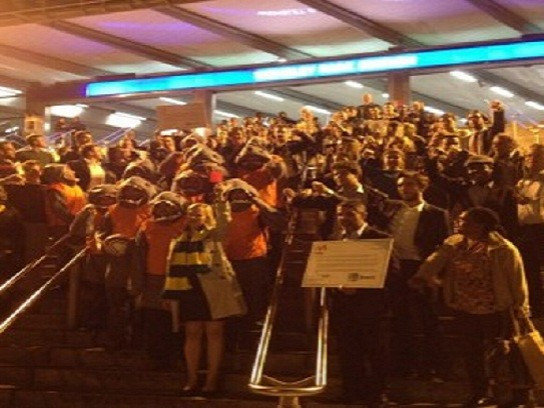 Newcastle Utd's managing director Derek Llambias defended the move as beneficial for the northeast club.
"We are building a club that can regularly compete for top honours at the highest level," he said.
"As everyone knows, a strong commercial programme is vital to this goal and I am delighted to welcome Wonga into the fold as our lead commercial partner."
A Wonga spokesman said: "We are massively proud to be sponsoring Newcastle United. We know there is an ongoing debate about the company but we are focused upon keeping our customers happy."
Wonga hit back at critics who slam its annual percentage rate (APR) as too high.
"APR is a bit of a red herring because we charge at one percent a day, whereas APR compounds over the course of a year.
"We user sliders on our site to represent our prices to customers and they tell us they like it because they know exactly how much to pay.
"We are all about transparency and will support regulation," she added.