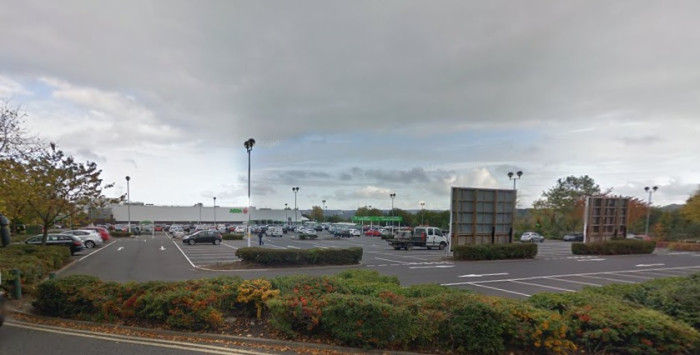 A man and woman have been arrested by Staffordshire Police after reportedly leaving a one-year-old baby in a car for around 30 minutes as temperatures outside reached 25C (77F).
Police had to force their way into the vehicle whose windows were slightly lowered in a car park in Wolstanton Retail Park in Newcastle-under-Lyme, to free the visibly distressed baby. The child's parents were arrested on their return. The incident took place on Tuesday (7 June).
The baby was taken to Royal Stoke University hospital where he was treated for dehydration and heatstroke. The boy's parents, a man aged 28 and a woman aged 24, remain in custody on suspicion of neglect.
Detective Chief Inspector Amanda Davies of Staffordshire Police's Public Protection Investigation Team said: "This incident could have easily resulted in a child dying had a vigilant member of the public not alerted emergency services. The boy was clearly distressed and the conditions in the car would have been stifling.
"Thankfully he was not caused any lasting harm but we are treating this seriously and dealing with those responsible for putting him at risk of harm.
"This is also a timely reminder to motorists not to leave animals locked in vehicles during hot weather. If someone is concerned about a child in a car they should contact police using 999. Likewise, if you are worried about an animal you should contact the RSPCA. Alternatively you can contact police on 101 or 999 in an emergency."
Car interiors heat up much quicker than outside and even leaving a small crack of window open is not enough to keep the interior cool. In the US alone it is estimated 671 children have died since 1998 as a result of being left in cars in hot weather. These included 22-month-old Cooper Harris, who died after being left in the back of his father's SUV all day in Cobb County, Georgia. Justin Ross Harris is now on trial charged with his son's murder.