Newcastle United hero Faustino Asprilla flees armed gang in Colombia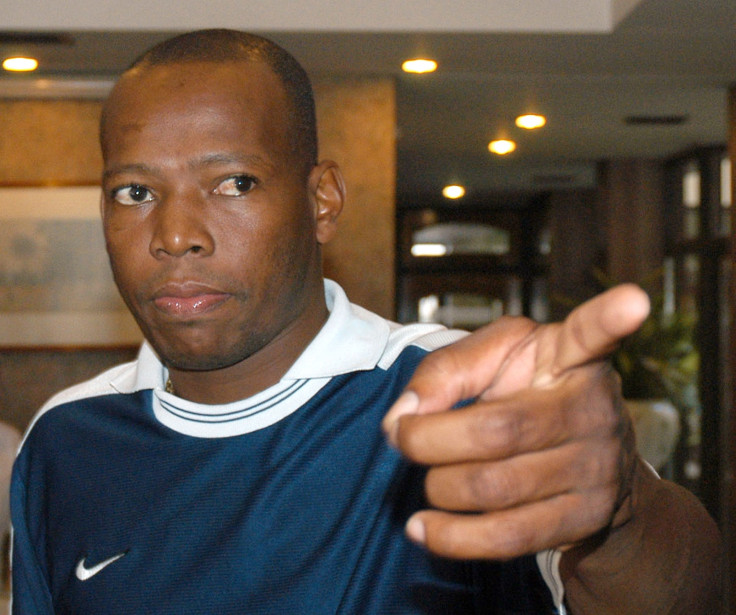 Former Newcastle fan-favourite Faustino Asprilla has been targeted by armed criminals who forced him to flee his home.
Asprilla – who represented Colombia internationally during his football career – has been left smarting over the incident in his home city of Tulua.
The 45-year-old said he was threatened by an extortion gang demanding he gave them money, or his whole family would be killed.
Police in the south-west of the country have even offered Asprilla protection while officers hunt the gang.
Recounting the incident, Asprilla said: "They were four [men] in two cars. They threatened me, they told me to contact their chief because if I didn't they would kill my family and me.
"I had to leave my own land, Tulua, as a victim of extortion by a group of anti-socials. My family was threatened in my presence, my father, my sisters.
"Helpless and hurting, I took the decision for the security of my loved ones to leave Tulua.
"I dedicated my life to representing my country abroad, to giving happiness to my Colombian people and when I settled down to rest, to recover the time lost with my family, I'm forced to leave by the back door of my own town."
© Copyright IBTimes 2023. All rights reserved.