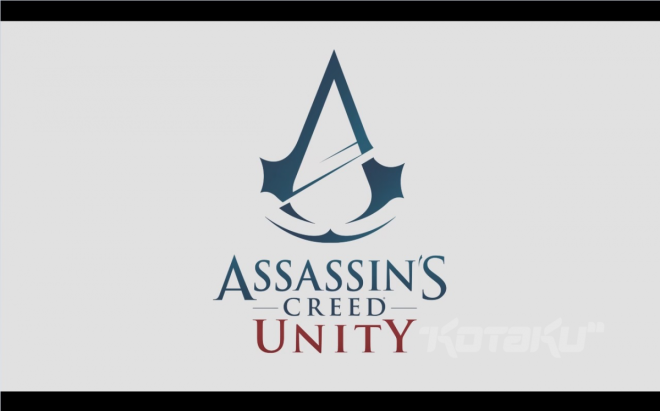 The next Assassin's Creed might be called as Assassin's Creed: Unity, according to purported screenshots of the game, which were received by Kotaku. Talking about the game's time period, the report details that it might be set during the 18th century in Paris.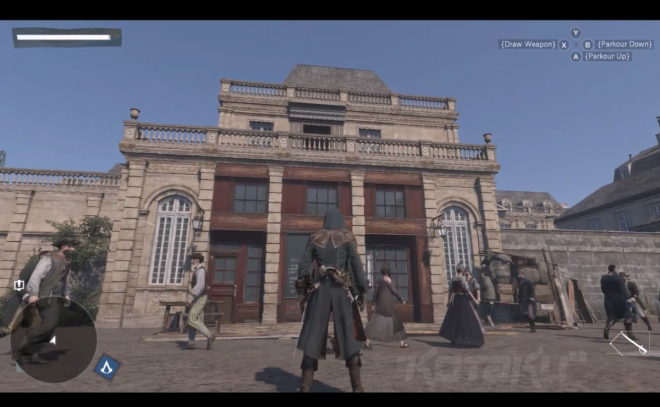 "These screenshots, sent to me by a source who requested anonymity, show Unity's new assassin roaming around what appears to be Paris", wrote reporter Jason Schreier.
"You can see Notre Dame, the Seine River, and other Parisian landmarks, and the shots are very clearly from an early version of the game," he said.
Apart from this, the report says that this happens to be one of two Assassin's creed games that might launch this year, with Unity destined for next-gen consoles like the PS4 and Xbox One.
Moving to the previous-gen consoles, Xbox 360 and PS3, they will get a title possibly called or code-named 'Comet'. There is a possibility that both versions will be available on PC.
However, the reporter goes on to disappoint Nintendo fans by adding that he hasn't heard anything about the Wii U version yet.
Gamers and fans of the franchise can definitely expect an Assassin's Creed game this fall, since the game's publisher has been religiously releasing a new major Assassin's Creed every fall since 2009.
This news comes on the heels of a recent development when Assassin's Creed 4: Black Flag Director's spoke about the next game's location setting, detailing that the time period of the story's setting will dictate most things about the game. Read more about that here.
Another development indicated that the next AC game might be set during the industrial revolution in England or even during a similar time period in Russia. Read more about that here.