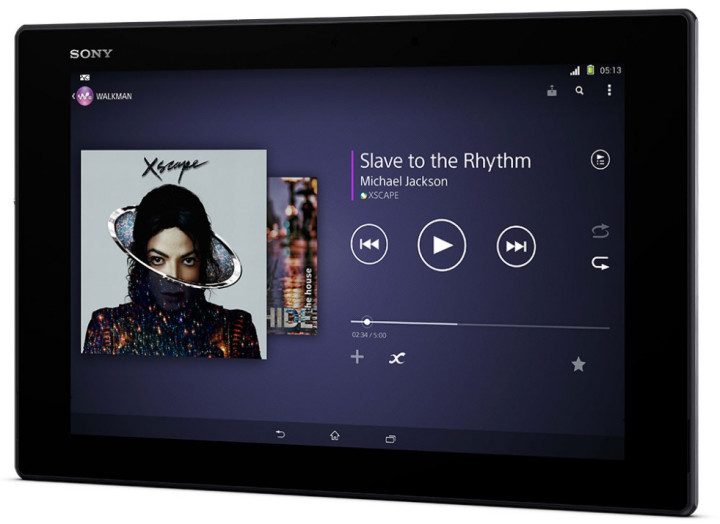 Sony, which in all probability will release the much expected Xperia Z3 at the IFA 2014 in Berlin, has now hinted at the launch of next-generation waterproof smartphones during the IFA show.
The Tokyo-based company has sent out a tweet, with the tagline "We'll be getting deep at IFA 2014. But how deep..?". Also, the company has posted an image that is clearly indicative of its intentions to launch smartphones having 'aqua' properties.
Check out the image below.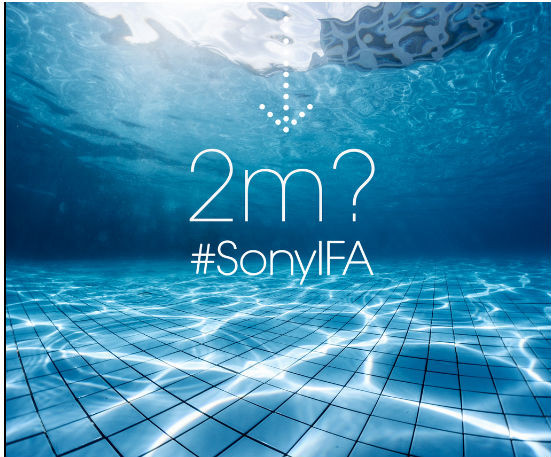 Currently, Sony has the Xperia Aqua M2 and the hugely popular Xperia Z series of smartphones that are designed to be waterproof. This means that the company's latest teaser is indicative of either a successor to the Xperia Aqua M2 or a new addition to the Xperia Z series.
Also, Sony's Xperia Aqua M2 is IP 65/6B certified, thus adding the waterproof capabilities to the smartphone by virtue of which the Aqua M2 is still said to function even when immersed 1.5 metres in water.
Sony's latest teaser image could also point at the yet-to-be-released, but highly expected Xperia Z3 Tablet Compact that is slated to be released at the IFA event.
As of now, Sony has not made official the tech-specs of any of its next-gen waterproof devices, but if latest rumours are anything to go by, then the Xperia Z3 Tablet Compact, once released, should be the world's lightest waterproof tablet as the device is said to be just 6.4mm in thickness.
Apart from an 8in screen, the tablet is expected to incorporate identical hardware aspects as that of the Xperia Z3.
Also, a new teaser video released by Sony hints at three new potential devices at the IFA. Check out the video below.
Alongside smartphones and tablets, Sony is also expected to officially release new wearables running Google's Android Wear platform.