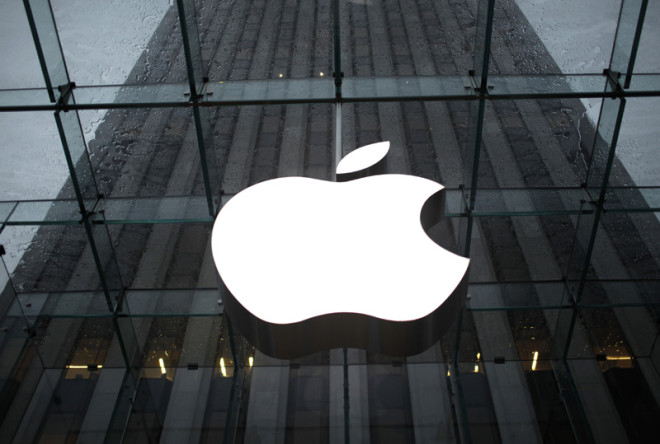 For the last few months, experts and media have been speculating on whether Apple will use Sapphire displays for its next iPhone. However, the company has now filed a patent application for "oleophobic coating on sapphire" according to AppleInsider.
This new development now serves as some of the first hard evidence that the Cupertino based company is looking to use the expensive material in its prized handsets.
Oil Repelling Coating
The filing details the methods by which an oleophobic (oil repelling) coating can be applied to a sapphire slab prior to installation in a mobile device. These coatings were first applied by the company on its ancient iPhone 3GS. Since then, they have become a norm on all iPhone and iPad products.
Function
As per their name, they help in countering the accumulation of oil and other unwanted particles on the phone's touch screen display.
Key Difference
The difference in this case is that applying these coatings on Sapphire will be rather different when compared to applying them on Gorilla Glass.
The patent details a multi-layer display material that uses a base sapphire layer, a transition layer that bonds the surface layer to the base layer. This is topped off by a surface layer with the oleophobic coating.
Where Will it be Produced?
Back in 2013, Apple inked a $578 million deal with materials manufacturer GT Advanced to produce sapphire in a new Mesa, Arizona plant, which is currently under construction. It is expected to be fully functional by June this year.