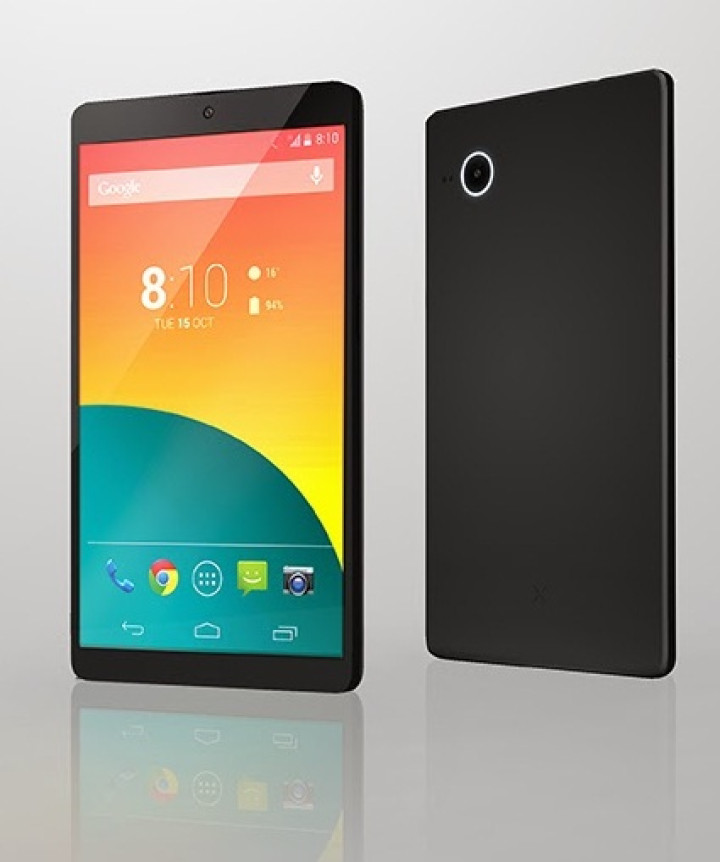 Google's LG Nexus 5, which was launched during October 2013, turned out to be a success, allowing it to become one of the most sought after flagship smartphones during the first few months of its release. The smartphone is due to turn a year old this October and there is a lot of buzz about its purported successor, the Nexus 6.
Here is everything that we know about the smartphone so far.
---
Nexus 6 Release Date
The Nexus 6 is expected to to be launched either in November or October, given that Google has launched four out of five Nexus phones during Q4. It is only logical that Google will stick with this launch pattern, since most technology companies have started adapting a yearly release cycle for their flagship smartphones.
---
Nexus 6 Manufacturer
According to some reports, the Nexus 6 will be built by LG and the smartphone will borrow many design traits and specifications from the company's popular LG G3.
There is a strong possibility of this happening since a similar approach was adapted for the Nexus 5, wherein LG designed the smartphone based on its LG G2. However, the Nexus 5 ended up with an inferior camera to keep its overall price low.
Apart from LG, there is also a strong possibility that the Nexus 5 could be developed by Motorola, who were recently purchased by Lenovo. When Motorola was owned by Google, the software giant couldn't let them create the next Nexus smartphone since it was a apart of the Google family.
However, since Motorola has now left the building, they happen to be a strong candidate to design and produce the next Nexus smartphone since they are in line with Google's vision of Android.
---
Nexus 6 Specs
Recently, reports indicated that Motorola is working on a 5.9 inch smartphone with a 440x2560 resolution (534ppi), Octa-core MediaTek processor, 64-bit technology, a Fingerprint scanner, a 13 megapixel rear facing camera and more. The handset has been codenamed Shamu.
These specifications are mere rumours at the moment, but they are a sensible estimate for the next Nexus smartphone. However, it remains to be seen if Google will be able to offer all this at a subsidised price.
---
Nexus 6 OS
Google has confirmed the development of the next version of Android, which has currently been dubbed as the 'Android L release'. At I/O, the firm announced that Android L will arrive later this year. Owing to this, one can assume that Google will launch the OS along with the Nexus 6.
Also, since the Nexus 5 was the first device to ship with Android 4.4 KitKat in 2013, it won't come as a surprise if the Nexus 6 becomes the first smartphone to ship with Android L.
---
Nexus 6 Features
Apart from fingerprint scanners and health apps, Google's Android L will give smartphones the ability to connect and do more with Android smartwatches. This makes sense since the company recently released Android Wear, which happens to be the mobile OS tweaked for wearable devices.
We expect strong connectivity options for smartwatches such as the LG G watch, Moto 360 and Samsung Gear Live.
---