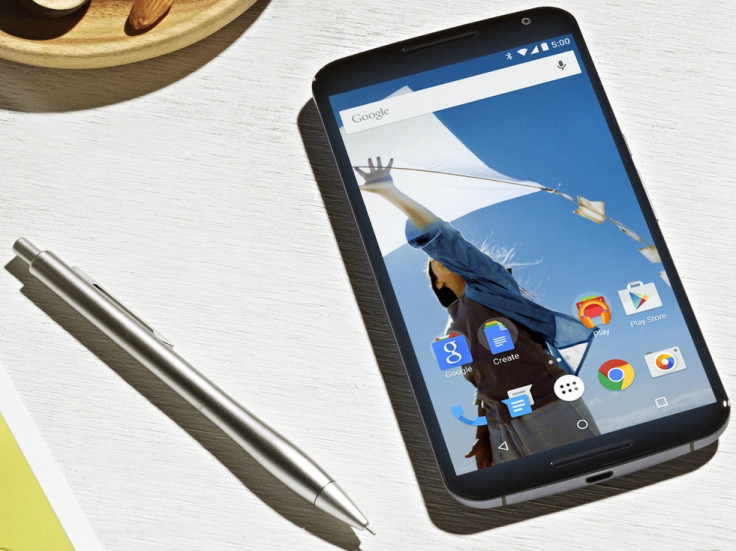 Google has said that the next update to Android 7.0 Nougat would be available for Nexus 6 in early January next year.
After the Nexus 5 was out of Google's list of Nexus devices eligible for Android Nougat update, Nexus 6 is the oldest device to make it to the list. While the phone has already received Android 7.0 along with other supported devices, there was no official word on the reason for the delay in the Android 7.1.1 update.
In its response to Android Police, Google said it found a bug specific to Nexus 6, which is what delayed the release of Android 7.1.1. The company has now resolved the issue and would be rolling out an over-the-air update for the new Android version early next month, although there are no details on the date of the rollout.
The report also suggests that Android 7.1.1 is a significant update for Nexus devices and includes all major new features. They are night light, improved performance for touch or display, seamless A/B system updates, daydream VR mode and manual storage manager.
Some of the developer features are app shortcuts, circular app icons support, keyboard image insertion, fingerprint sensor gestures to open/close notification shade, manual storage manager for apps, improved VR thread scheduling, enhanced wallpaper metadata, multi-endpoint call and support for various MNO requirements.
Nexus 6 was released in November 2014 and according to Google's Android software update policy, version 7.1.1 could be the last major update for the Nexus 6.