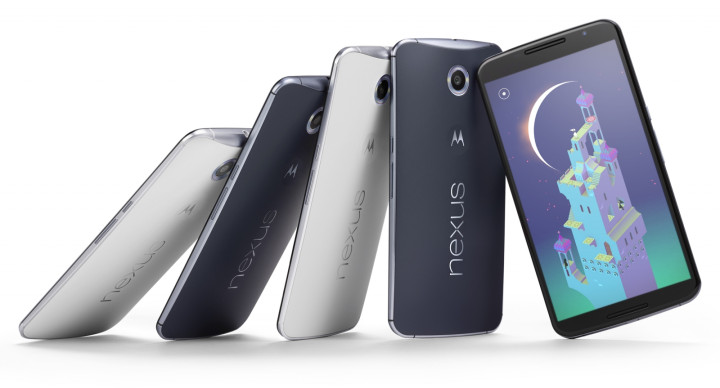 Google's Nexus 6 is clearly a smartphone in demand as it is already out of stock on the company's official Play Store just hours after it went up for pre-order in the UK.
According to the website, the 32GB blue version of the Nexus 6, which costs £499, is no longer available with the company saying: "We are out of inventory. Please check back soon." All other models, - the 64GB blue version and both 32GB and 64GB versions of the white model - are all officially "coming soon" according to the website.
This situation mimics what happened when the phone went up for pre-order in the US, selling out within minutes on the US version of the Play Store. The company doesn't seem to have learnt from last year when demand for the Nexus 5 far outstripped initial stocks of the phone.
UK pre-orders for one of the most anticipated smartphones of 2014 opened on Tuesday, 18 November with deliveries set to begin on 1 December.
Elsewhere the smartphone is also available from a number of other online retailers, including Carphone Warehouse and Amazon. Both websites still allow users to pre-order stock of the Nexus 6, but while Carphone Warehouse is expecting orders to ship on 1 December, Amazon is warning that the phone won't be available until 15 December.
The Motorola-built smartphone features a high resolution 6in screen making it the largest Nexus smartphone to date, sitting between last year's Nexus 5 which was built by LG, and the Nexus 7 tablet built by Asus.
It will challenge the likes of the Samsung Galaxy Note 4 and the iPhone 6 Plus at the larger end of the smartphone market.