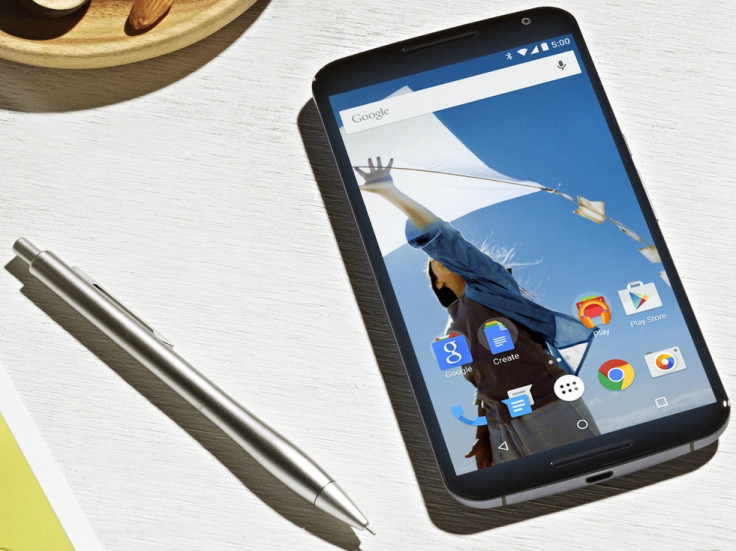 Google Nexus 6 owners who updated their device to Android 7.1.1 update are now being automatically downgraded to Android 7.0 Nougat through an over-the-air (OTA) update.
Users are generally required to reset their device in order to downgrade to an older Android OS version, even if they are on a beta program. This OTA update, however, is heading to devices automatically and causing apps to continuously crash, as per user feedback on Reddit.
Due to the abrupt update, many users have also reported their devices being rendered completely useless. After many users cited the same problem, a Nexus community manager replied on the thread clearing the confusion for users.
"There was a recent OTA update for Android 7.0 that is causing confusion for some Nexus 6 users. For those of you that want to guarantee future OTA updates, you will need to get back on the 7.0 supported track. If you are experiencing issues after accepting the 7.0 update, please factory reset your device to help resolve any problems, " said the manager.
Google had paused the 7.1.1 update for the Nexus 6 due to concerns surrounding SafetyNet and Android Pay. It's not clear whether this downgrade is part of fixing the issue or a new update of the 7.1.1 will emerge again for Nexus 6 users.
For now, those of you who own a Nexus 6 and are facing this abrupt update, the best thing would be to skip the "update", or just wipe the device and sideload future builds if you are familiar with the method.