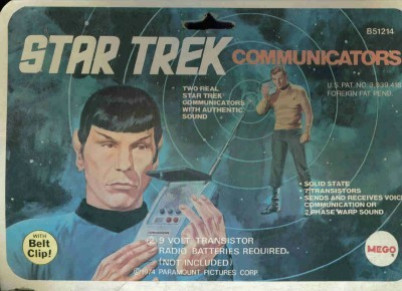 Fresh speculation suggests that Google's mysterious new project is a completely next-generation personal communication device.
The news broke after a reader on tech site SlashGear spotted that Google had filed a request with the FCC asking for permission to test the new device.
Past the vague description, news of what the device will actually be remains unknown - leaving it open ended as to whether it will be a new phone, the fabled Nexus Tab, or even a completely new machine altogether.
"Google is developing a next generation personal communication device that requires testing outside the laboratory environment. The devices are in the prototyping phase and will be modified prior to final compliance testing," read Google's FCC application.
The new communications device is the latest in Google's recent move into gadget development. Traditionally a software junkie, Google has recently expanded to develop its own gadgets; already the company is believed to be working on a new home entertainment device and "Google Goggles".
The news follows earlier reports that Google had broken its anti-poaching pact, hiring an Apple senior director of product integrity to work on a new secret project.
On 4 February Venture Beat reported that Google had lured away its highest Apple employee to date, hiring Simon Prakash.
According to his LinkedIn page Prakash worked for Apple for more than eight years, leaving the company as its senior director of product integrity - presumably meaning he was responsible for quality control on all Apple products.
In his new role at Google Prakash will reportedly be working on a new secret project. Believed to be run by Google co-founder Sergey Brin - who is in charge of a large chunk of the tech behemoth's covert research and development projects - no other details have been released regarding the project's end product.
Google had not responded to the International Business Times UK requests for comment.