Nice attack: Police make 2 arrests as restaurant claims Bono was caught up in attack
U2's star was dining in a high-end restaurant 80 meters from Prom des Anglais.
U2 lead singer Bono was caught up in the Bastille Day truck attack in Nice, a restaurant owner has revealed as police arrested two more people in connection to the massacre. On the evening of 14 July, the rock star was dining on the terrace of a high-end restaurant, 80 meters from the French city's famed seafront, when suspected Islamist radical Mohamed Lahouaiej Bouhlel rammed a lorry into crowds watching a fireworks display.
At least 84 people were killed and more than 200 were injured when Bouhlel drove the vehicle for 2km (1.25 miles) along the Promenade des Anglais, leaving a trail of death behind him, before he was shot dead by police.
"Suddenly I saw people running, without shouting," Anne-Laure Rubi, the owner of the La Petite Maison restaurant told Le Parisien newspaper. "It was a silent panic. It was shocking."
Rubi said Bono was sitting with friends on the terrace of the restaurant, which is popular with celebrities on the French Riviera. As panic broke out, costumers took cover inside. Among them was also Christian Estrosi, a former mayor of Nice Nice and current president of the regional council of Provence-Alpes-Côte d'Azur.
"By reflex, I grabbed Christian Estrosi's arm and I asked him what was going on. He was on the phone, saying only 'yes' and 'ah' with a steady look. I think he was just learning about the attack."
About half hour later the premises were evacuated by police.
More arrests by French police
Meanwhile, authorities have arrested a man and a woman, bringing up the number of people held in connection to seven, an official with the Paris prosecutor's office that oversees terrorism investigations told AP. The pair's identities were not immediately released.
Bouhlel's carnage was claimed by Islamic State (Isis), but detectives are still assessing whether the attacker – a 31-year-old Tunisian who moved to France in 2005 – had concrete links to the group.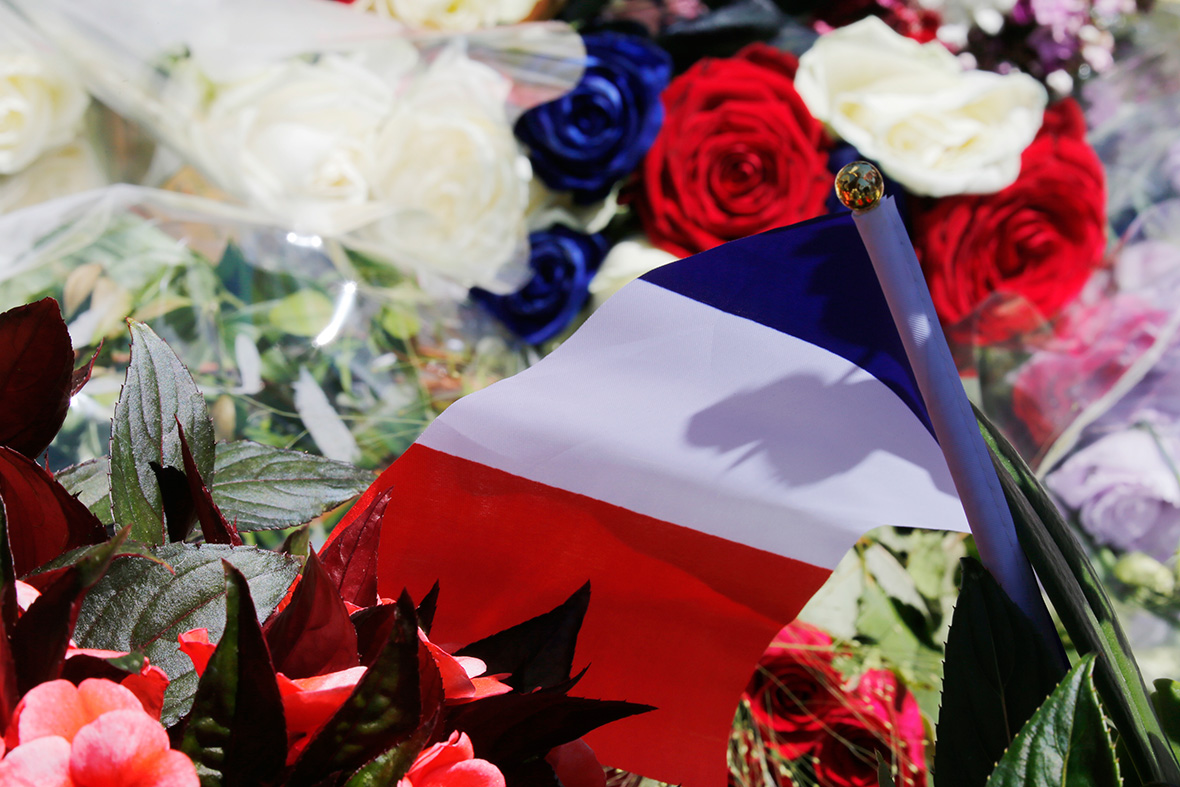 © Copyright IBTimes 2023. All rights reserved.