Nicki Minaj: Anaconda rapper is not the woman in 'unattractive' Photoshopped pictures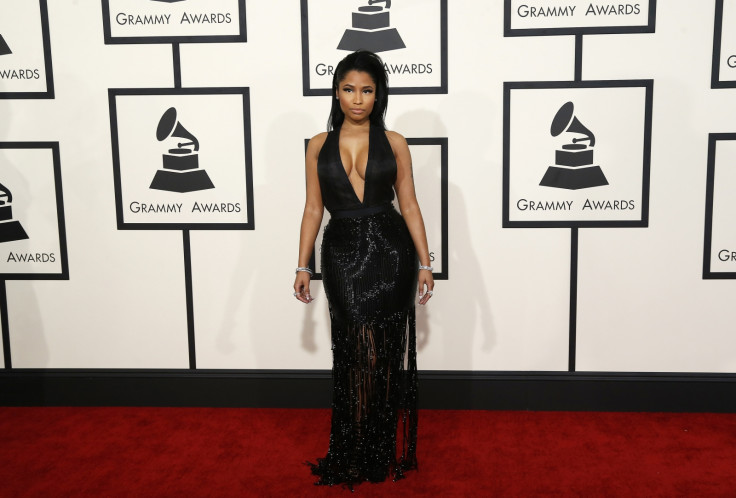 She is rumoured to have had extensive cosmetic surgery but rapper Nicki Minaj says the photos showing a slimmer woman said to be her are fake.
In the images that have surfaced online, the Anaconda rapper's head appears to be Photoshopped on to the body of a woman.
The photos were alleged to have been taken years prior to Minaj, 32, shooting to fame and before many believe she had bottom enhancements and breast enlargement.
However, the Young Money star has shut down speculation over the photos stating they are not legit.
In an Instagram post, Minaj said: "If u ever get to a point where u photo shop someone to make them look "unattractive" using someone else's body Ima need u to give up on life [sic]."
The hip hop star later joked that she would be flattered to possess the woman's looks.
In February 2013, the Truffle Butter rapper responded to the plastic surgery rumours insisting she did not have work done on her face, although she did not address the speculation about enhancements to the rest of her body.
Minaj told Extra: "I've never had surgery on my face. They'll see contour and they'll think you had surgery on your nose, no no no, look at RuPaul's drag race and you'll see how you can make your nose look any shape you want.
"When people see my makeup, they think all types of crazy things that I'm doing to my skin, but it's makeup."
The US rapper is currently in the midst of a tour to support her latest album, The Pinkprint, and is also gearing up for the premiere of All Eyes On You, her boyfriend Meek Mill's new single featuring Minaj and Chris Brown.
© Copyright IBTimes 2023. All rights reserved.