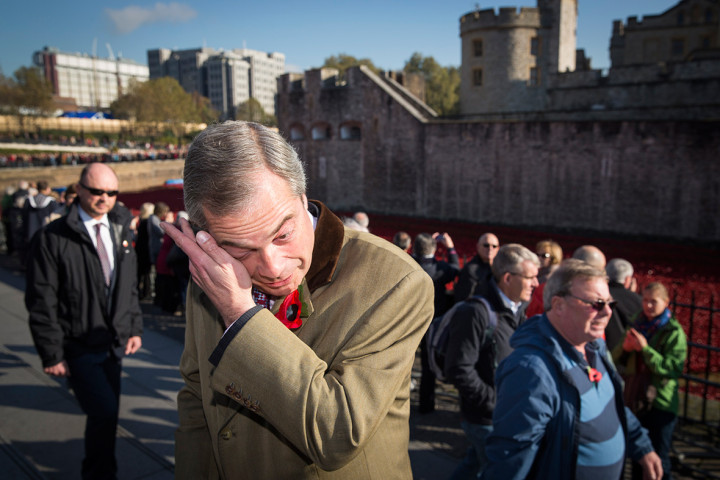 Nigel Farage has backed reversing the life sentence handed to Afghan battlefield murderer Sergeant Alexander Blackman - known as Marine A.
Royal Marine Blackman was handed the sentence by a court martial last year for murdering an insurgent in Afghanistan in 2011.
The Ukip leader believes Blackman was treated harshly by the courts and that "sympathy" should be given to military personnel.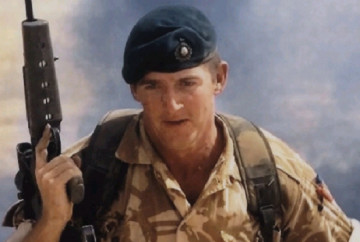 Speaking during Phone Farage on LBC, Farage said: "It must be so difficult now to be on active service in the British army.
"If you see the rules of engagement that our soldiers were made to abide by in Afghanistan, and you take into account difficult weather conditions, the fact that you may have seen some of your own colleagues blown up and killed or wounded.
"Now, that's not an excuse for war crimes... but I do think this judgment looks extremely harsh. I suspect there will be quite a big campaign to get this reversed."
When asked if he would support a campaign to have the sentence reversed, Farage said he would, adding of the crime: "It doesn't look pretty. I think we should err on the side of sympathy for people put in those tough conditions."
Men's favourite man
Farage's comments come as a poll released today revealed men are most likely to vote Ukip at next year's General Election.
The survey for the Mirror found that 29.4% of male respondents would vote for Farage's party if an election was held tomorrow.
Results showed 27.2% of men said they would vote for the Labour Party, 25.8% for the Conservatives and 8.6% for the Liberal Democrats.
Labour (35.7%) led the way and the Conservatives (29.2%) were the second most popular party when women were asked the same question.