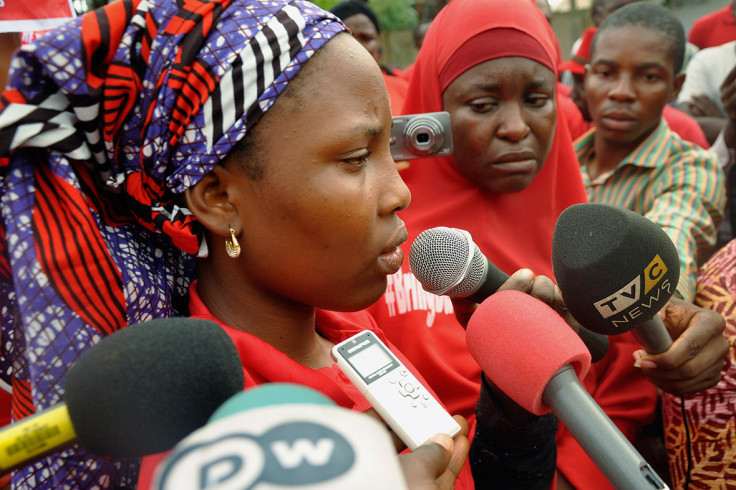 Photo messaging application SnapChat is collaborating with the UN Children's Fund (Unicef) to raise awareness of the plight of children who are victims of the violence of terror group Boko Haram.
Snapchat is a social platform that allows its users to share photos for a brief moment which then disappear. As part of the campaign to highlight the suffering of children in north-eastern Nigeria, app users are redrawing pictures by some of the children forced to flee their homes and are sharing them with their contacts.
"To tell the stories of the children who have fled the violence, Unicef and leading Snapchat artists will share images based on drawings made by children in Nigeria, Chad, Niger and Cameroon," Unicef said on its website. "The artwork reflects what children miss from home and the emotional wounds and suffering they have endured, including seeing their parents and siblings killed, tortured or abducted."
Users have been asked to add @UNICEF to their Snapchat contact lists. Unicef is asking those who don't use the app to use Facebook, Twitter, Instagram, Tumblr and the hashtag #BringBackOurChildhood.
The campaign was launched as Unicef reported some 800,000 children have been displaced due to violence by the terror group, which recently pledged allegiance to Islamic State (Isis) terrorists.
The initiative came as the world marked the first anniversary of the mass kidnapping of some 219 girls by Boko Haram.
Around 270 schoolgirls from Chibok, a village in Borno state, were kidnapped by the terrorists on 14 April. Shortly after, some 50 girls managed to escape but the rest are still missing amid reports they are being raped, forced to marry their abductors and used as suicide bombers.
During the first mass kidnapping anniversary, Amnesty International released a report warning that Boko Haram still abducts, tortures, rapes and kills thousands in northern Nigeria.