Nigeria's President Buhari to visit London to treat ear infection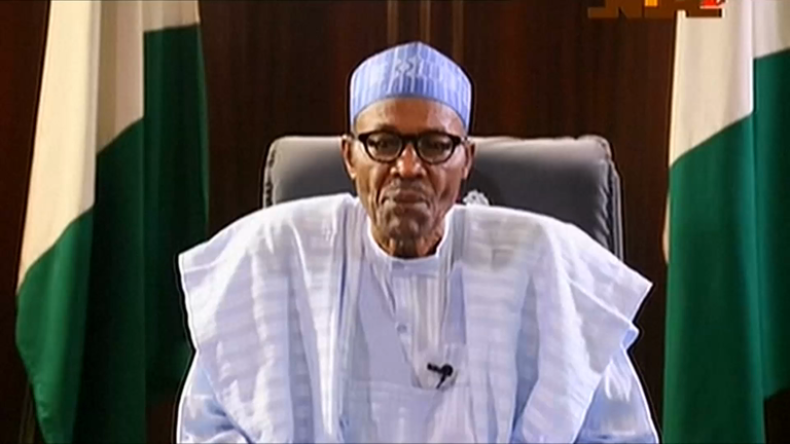 Nigeria's President Muhammadu Buhari has taken 10 days off to travel to London for medical treatment. He is scheduled to see a specialist doctor for a persistent ear infection, a statement by spokesperson Femi Adesina confirmed.
"The President was examined by his Personal Physician and an E.N.T Specialist in Abuja, and was treated. Both Nigerian doctors recommended further evaluation purely as a precaution," said the statement.
Concern regarding the health of Buhari, 73, arose after he cancelled three official trips in the past month. Buhari was supposed to travel to Lagos state, but the visit was cancelled due to 'scheduling difficulties". Buhari was then billed for a trip to Ogoniland, in the oil-rich Niger Delta, to launch a clean-up operation of territories damaged by years of oil spills.
He had been scheduled to meet regional leaders for discussions on ways to tackle renewed violence in the region but talks have been marred by attacks on oil pipelines which have partly halted production.
However, the visit was also cancelled without any official explanation. Vice-president Yemi Osinbajo travelled to the restive southern region to launch the $1bn (£691m) clean-up operation. Buhari's trip to Senegal to attend the 49th Extra-Ordinary Summit of the Economic Community of West African States (Ecowas) was also shelved.
---
Nigeria up close: Check out our Flipboard magazine
---