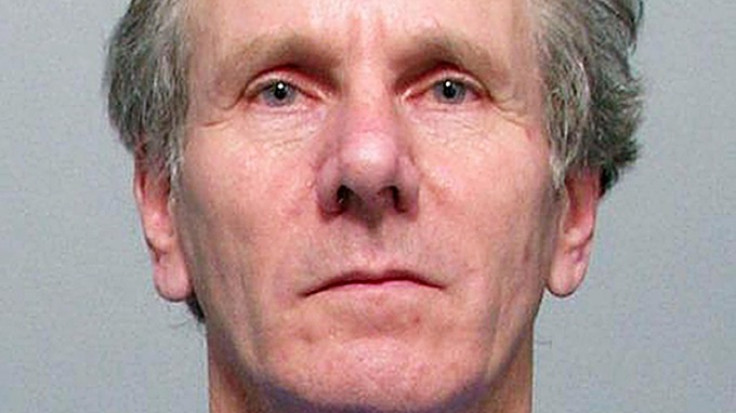 A sex attacker dubbed the 'night-stalker' has admitted a string of attacks on women in Norfolk and Cambridgeshire.
Clive Howard, 56, confessed to five rapes which he carried out across a period of 30 years, between 1986 and 2014.
But police believe there are yet more rapes he has not spoken of and have issued an appeal for victims to come forward.
Howard, a mechanic, preyed on women by prowling streets alone at night and targeted victims who were on their own.
Using a red Volvo car, he garnered the nickname 'night-stalker' for operating under the cover of night. He was eventually tracked down after a woman snapped a photo of the registration plate, in Norwich in May last year.
Police tracked down Howard using the information and DNA then linked him to old crimes from years ago.
He pleaded guilty to seven counts of rape, one attempted rape and three attempted kidnaps, just as he was set to stand trial for the Norwich attack.
Detective Sergeant Chris Burgess said: "I believe women are safer with this dangerous man off the streets.
"A striking similarity between the cases is that Howard would prey on women walking alone at night.
"I hope his guilty plea goes some way to helping his victims move forward from this terrible experience.
"I'm concerned there are other victims out there, either in Norfolk, Suffolk or Cambridgeshire, and would urge other women to come forward."