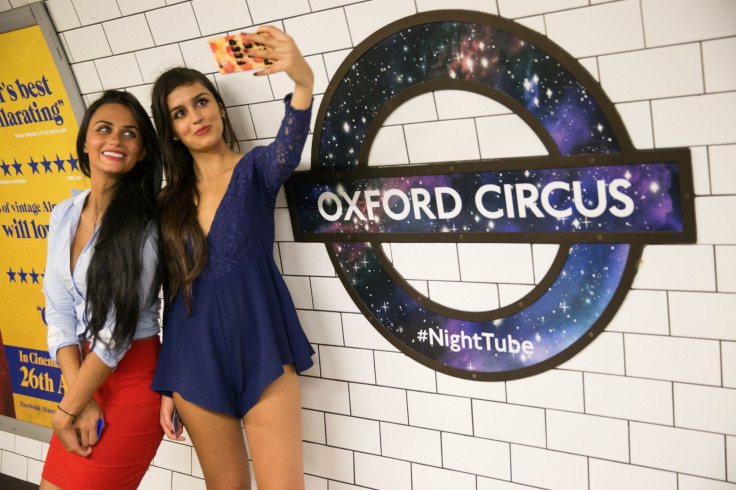 The proposed strike by Night Tube drivers on Saturday (8 April) may be called off after union Aslef agreed to new terms with London Underground (LU). The union has today (4 April) recommended that its members vote to ratify the new agreement in a forthcoming ballot.
The row centred around union claims that Night Tube drivers were being unfairly discriminated against by being prevented from applying for full-time positions within the first 18 months of their employment.
Night Tube drivers were first balloted on the issue in March. The union claimed that more than 96% of those who voted supported industrial action. Two Saturdays in April (8 and 29) had been pencilled in for walkouts.
Aslef's LU organiser Finn Brennan today said that he has received "additional clarification" from LU and was now recommending that the union's executive committee ballot members on the new terms with the recommendation that they accept.
If they do it will mean that the scheduled strikes will be cancelled.
He added: "Our aim has always been to make sure that NT drivers were not forced to remain in the role indefinitely, while new recruits took up full time positions.
"The new proposal means that LU will fill full time vacancies from waiting lists in line with agreements and NT drivers will not be "jumped" by new recruits.
Peter McNaught, Operations Director for LU, said: "We are pleased to have resolved the issues raised by the unions and to have clarified our agreements with them.
"When we introduced the service we promised to provide career progression for Night Tube train drivers and we remain committed to doing so."
Aslef train drivers on the Southern network disobeyed their leadership in February when they voted against a new deal regarding driver-only operated trains, despite being advised to take it by their own executive committee.