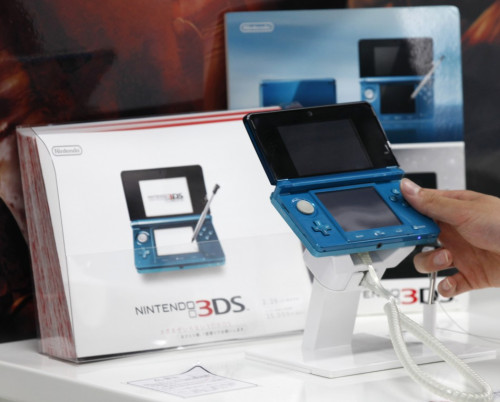 Nintendo must pay royalties on every 3DS sold to date, following a court ruling that the company has infringed on patents relating to the handheld console's glasses-free 3D technology.
Tomita Technologies will receive 1.82% of the wholesale price of every Nintendo 3DS sold, which amounts to about $3 (£2) per unit.
Having sold 35 million units to date, this means the decision will set Nintendo back $105 million and counting.
Last March, Nintendo was ordered to pay $30.2 million in damages to Tomita, but that was later reduced to $15m.
Seijiro Tomita, who owns Tomita Technologies and is a former Sony engineer, had wanted a flat fee per unit but Judge Rakoff decided that would be unfair due to the console's natural decrease in price.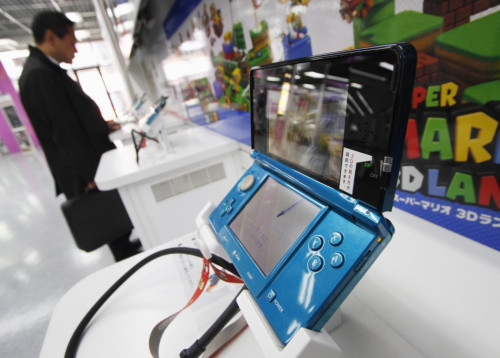 In a statement Judge Rakoff said: "If, as Tomita suggests, the ongoing royalty rate were expressed as a flat dollar amount per unit sold, Tomita would capture an increasingly large proportion of each sale as the price falls, even as the technology's reliance on the infringed patent remains constant.
"This would result in an unearned windfall for Tomita, and, accordingly, the court prefers an ongoing royalty rate expressed as a percentage of wholesale price."
Tomita showed seven Nintendo developers a prototype of his technology in 2003 while the patent was still pending. According to the lawsuit these developers would go on to help create the Nintendo 3DS which launched in 2011.
Nintendo's attorney Scott Lindvall had said that Tomita's meeting was one in a series of meetings Nintendo held with tech firms ahead of the 3DS' development. He also said that Nintendo's meeting with Sharp – who would go on to create the 3DS' screen – happened the year prior to Tomita's meeting.
The news adds to Nintendo's mixed fortunes at the moment. Over the last year they have been enjoying huge success with the 3DS but their Wii U home console has sold pitifully worldwide.