Since the release of Niantic Labs' Pokémon Go, Nintendo has continued to reap the benefits of the augmented reality game's extraordinary success and awareness generated thus far. The Kyoto-based gaming giant has said that the "widespread positive public reception" for the mobile app has helped drive its 3DS handheld system to the top of the US hardware and software sales charts in July.
According to market research firm NPD, which monitors video game sales stateside, the platform's strong performance last month "is in part thanks to the release of the Monster Hunter Generations game, continued momentum from the price drop of the Nintendo 2DS system and widespread positive public reception for the Pokémon Go mobile app, which has renewed interest in core Pokémon games on Nintendo systems."
The company said the Nintendo 3DS family of systems sold almost 80% more copies in July compared to the same time period in 2015, topping the charts as the best-selling video game system last month. Meanwhile, Capcom's action RPG, Monster Hunter Generations, claimed the top perch on the software charts as the best-selling game for any system.
Games for Nintendo systems claimed five of the top 11 spots on the best-sellers list for July including Microsoft's Minecraft: Wii U Edition at No 6.
Despite launching in 2013, Pokémon X and Y sold a massive 200% higher in July 2016 than July 2015. They also managed to claim the No 16 and No 22 spots on July's best-sellers list respectively.
Pokémon Omega Ruby and Pokémon Alpha Sapphire sales in July, which launched in 2014, were over 80% higher.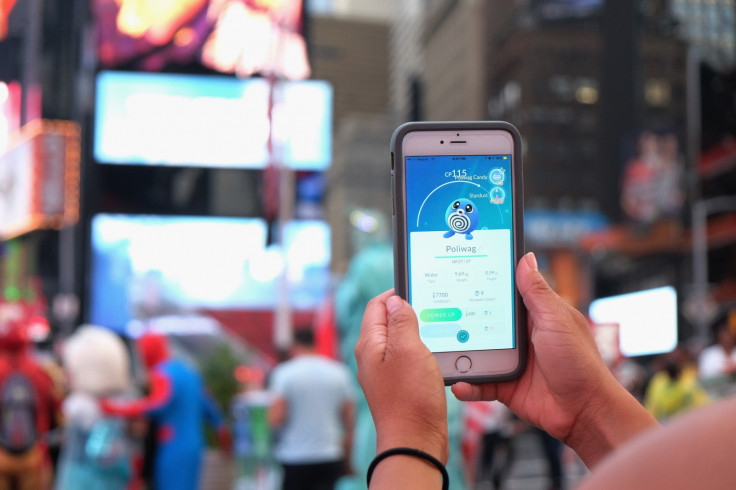 The company added that Nintendo 2DS sales have crossed two million units in the US following the system's price cut in May.
The release of Pokémon Go in early July sparked Nintendo's biggest shares surge in decades until the company pointed out its minimal involvement in the game's actual creation, causing shares to plummet. The Japanese company later released a statement clarifying its position.
Still, Nintendo's profitable venture into mobile gaming and the significant interest in Pokémon generated so far gave a much-needed boost to the company following disappointing Wii U console sales. It could result in another promising spell for the developer over the holidays with the upcoming launch of Pokémon Sun and Moon for 3DS this November.