Following the overwhelming success of the free-to-play mobile game Pokémon Go, Nintendo has enjoyed a significant 36% bump in its share prices over just two days – the largest increase the company has seen since 1983 when it launched its Family Computer home console (popularly known as the Famicom) in Japan.
Niantic and The Pokémon Company's re-imagining of the immensely popular RPG series as a free-to-play mobile title began rolling out to Android and iOS devices on 6 July, prompting Nintendo's shares to increase by 9.3%. On Monday 11 July, the company's share price rose again, this time by a whopping 24.5% to ¥20,260 (£153, $197).
The app quickly topped charts in its launch regions – Australia, New Zealand and parts of North America – as millions of Poké-fans on iOS and Android flocked to the Google Play Store and Apple App Store to download the GPS-powered game.
As a result of the widespread Pokémon Go fever - which has seen fans flock to weird and wonderful locations in search of Pocket Monsters - Nintendo's market value now sits at ¥2.9tn (£22bn, $28bn) which represents a rise of over $7bn.
Despite the increase, analysts are uncertain about how exactly the game will effect Nintendo's profit-margins in the long term. A Financial Times report notes that the Kyoto-based company's 33% stake in The Pokémon Company guarantees it 30% of the game's revenue, while its $30m investment in developer Niantic will bring in "about 10% of the Apple and Android store revenues."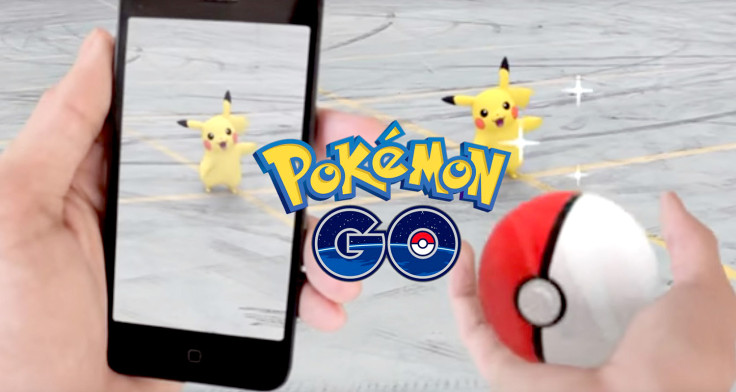 While Pokémon Go is free to download, the game does offer in-app purchases which range from 79p to £79.99 in the forthcoming UK version. Evan Lucas, a market strategist at IG, explained to the BBC that "the question with all apps is monetisation. In-app purchases will be key to its long term monetary success; clearly the market believes there will be a windfall."
The Pokémon Go app - which populates the real-world with the titular creatures through a virtual map, GPS and augmented reality - has yet to receive an official release date in the UK and Europe, although a report has surfaced which claims that the game is due to hit other regions (including Japan) "within a few days".
For those already on the Poké-hunt, IBTimes UK has a series of guides to aid you in finding and catching Pokémon, how to level up and evolve them and how to compete in battles at Gyms.