Nintendo working on new dedicated games console called Project NX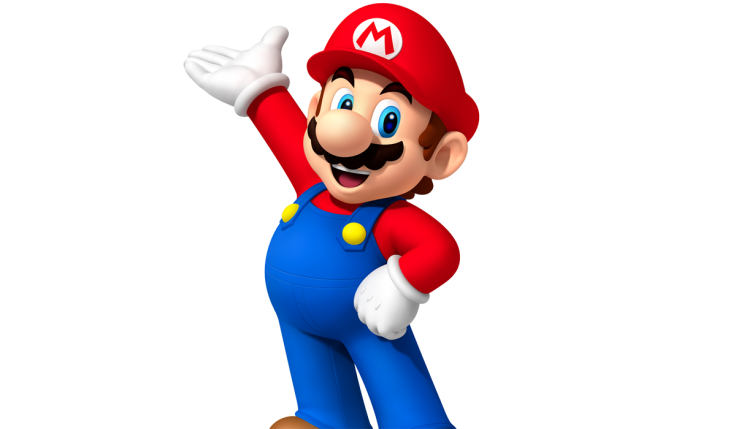 During a press conference detailing a deal with publisher DeNA to create smartphone games, Nintendo president Satoru Iwata confirmed that the company is at work on a new dedicated games platform with the codename NX.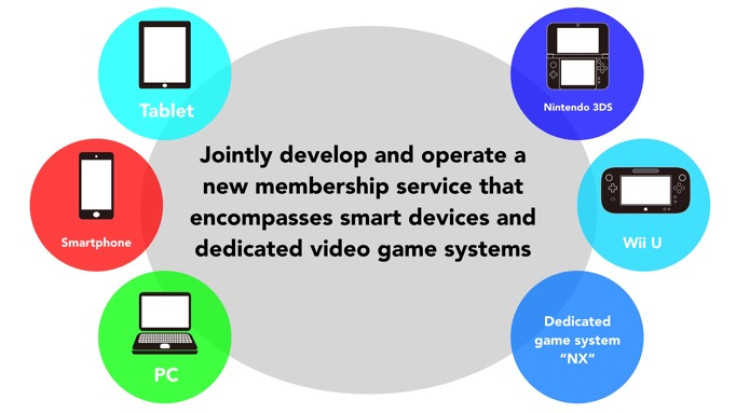 The slide from Nintendo and DeNA's presentation regarding the new membership service.
Nintendo
The device will utilise a "brand-new concept" and Iwata said he hopes to talk about it more next year. Whatever the hardware is it will integrate a new membership service co-developed with Japanese mobile giant DeNA, which has been confirmed as replacing Club Nintendo later this year.
"As proof that Nintendo maintains strong enthusiasm for the dedicated game system business let me confirm that Nintendo is currently developing a dedicated game platform with a brand new concept under the development codename NX," said Iwata. "It is too early to elaborate on the details of this project but we hope to share more information with you next year.
Asked about the timing of the announcement, Iwata said the decision was made to communicate that "Nintendo will be progressing with video game dedicated devices with passion," despite their movement into the mobile market.
Given the recent release of the New 3DS handheld device it seems likely that Project NX will be a home console and the successor to Nintendo's Wii U, which has struggled to sell since it's release in late 2012.
© Copyright IBTimes 2023. All rights reserved.