Project Cars creative director explains multiple delays: 'It's in everyone's best interest'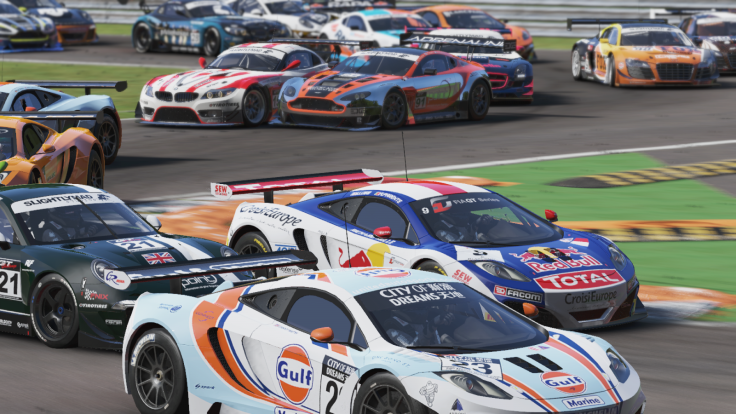 On 11 March, 2015, upcoming racing simulator Project Cars was delayed for the second time in as many months. Speaking to IBTimes UK the game's creative director Andy Tudor explained why.
"We want to talk about it," said Tudor. "The game here is the full game... the game's finished, but there are tiny little things that are still to be done, which we've seen other games shipping with. They get pulled up in reviews and they make the team sad and let people down who have bought it and think it's a finished product, but actually there are things wrong with it.
"Project Cars is our own game, it's not someone else's IP, and we've been working on it for like three years now, so the team want something that goes on the shelf that they're really proud of, the gamers that have been playing it for a whole time now, and who are waiting for it, they deserve a game that is really good."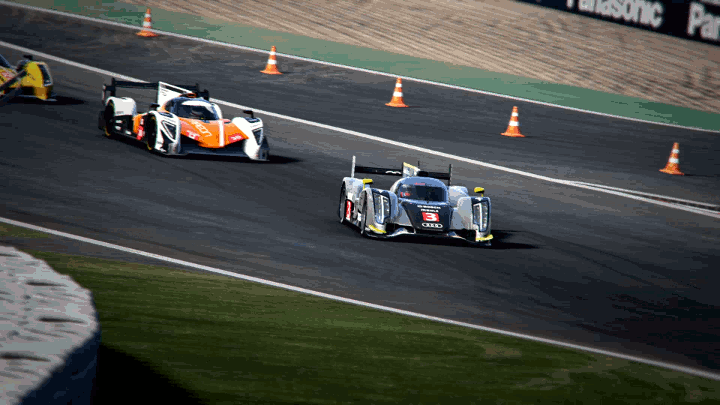 Explaining further, Tudor likened the scenario to Batman: Arkham Knight, which was delayed last year and later given a summer release.
"We don't want the game to come out and then everyone not to be happy with it," continued Tudor. "I'm looking forward to the next Batman game, that was delayed as well and I'm happy, because I don't want to play Arkham Knight and have Batman doing silly things as he's climbing a wall or something like that.
"I would rather the team say 'you know what, we're going to fix that' and therefore allow me as a Batman fan to have a really polished experience, because those tiny little things really harm the experience.
"[If they delay the game to fix these small issues] then I'd be happier, they'd be happier, the review scores would be happier, everyone would be happier. It's just in everyone's best interest."
IBTimes UK's full interview with Tudor can be read here.
© Copyright IBTimes 2023. All rights reserved.