Mitsubishi Motors admit manipulating fuel economy on 600,000 vehicles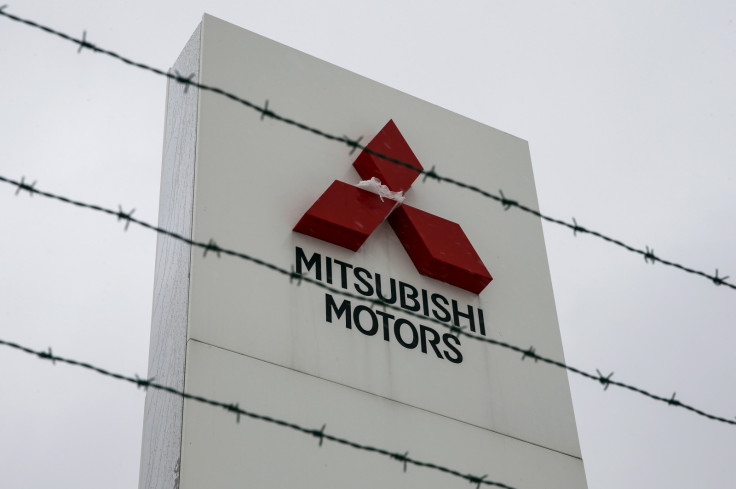 Japanese car company, Mitsubishi Motors Company (MMC), has said it had falsified fuel economy tests on as many as 600,000 of its own vehicles. The Tokyo based manufacturer said the models effected by the manipulated fuel mileage test data include 157,000 of its own brand automobiles, including the eK model and 468,000 vehicles it produces for Nissan.
Mitsubishi president, Tetsuro Aikawa, said the details of the test data came to light after Nissan became aware of its own figures. He then added the misconduct of its employees will be reported to Japan's transport ministry.
The company added in a statement: "In connection with the certification process for the mini-cars manufactured by MMC, we found that with respect to the fuel consumption testing data submitted to the Ministry of Land, Infrastructure, Transport and Tourism (MLIT), MMC conducted testing improperly to present better fuel consumption rates than the actual rates; and that the testing method was also different from the one required by Japanese law. We express deep apologies to all of our customers and stakeholders for this issue.
"The applicable cars are four mini-car models, two of which are the 'eK Wagon' and 'eK Space' which have been manufactured by MMC; and the other two are the 'Dayz' and 'Dayz Roox' which have been manufactured by MMC and supplied to Nissan Motors Corporation (NM) since June 2013. We have decided to stop production and sales of the applicable cars. NM also has stopped sales of the applicable cars, and MMC and NM will discuss compensation regarding this issue."
Mitsubishi said they will also conduct an investigation into products manufactured for overseas markets and set up an inquiry into the issues consisting of only external experts.
Following the announcement, shares in the company fell down more than 15% - its biggest one day fall in nearly 12 years - wiping $1.2bn (£835m) from its market value.
The news from Mitsubishi comes after the scandal at Volkswagen's US operations, where the car company was found to have manipulated emissions data to make it appear that some of its vehicles were more environmentally friendly than they actually were. The German car manufacturer reported a €3.48bn (£2.5bn, $3.8bn) loss as a result of the emission scandal.
© Copyright IBTimes 2023. All rights reserved.