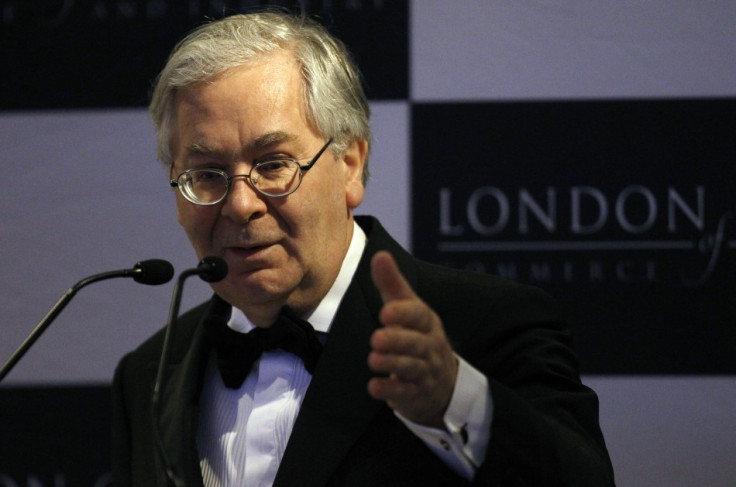 Both the Bank of England and the European Central Bank will be announcing their interest rate decisions tomorrow, and while no change is expected from the BoE there could be movement at the ECB.
The last few months have shown that the Bank of England's Monetary Policy Committee is becoming increasingly divided over holding rates at the record low of 0.5 per cent, with support for a rise growing.
Despite this it is widely expected that the MPC will keep rates where they have now been for the best part of two years.
However in Europe change is expected after last month's announcement suggested that the ECB was looking seriously at raising rates in the very near future.
Keith Bowman, analyst at Hargreaves Lansdown, said, "While a quarter of one percentage point hike in rates now looks highly likely, investors will be keen to assess accompanying comments in order to understand the exact reasoning for any such increase".