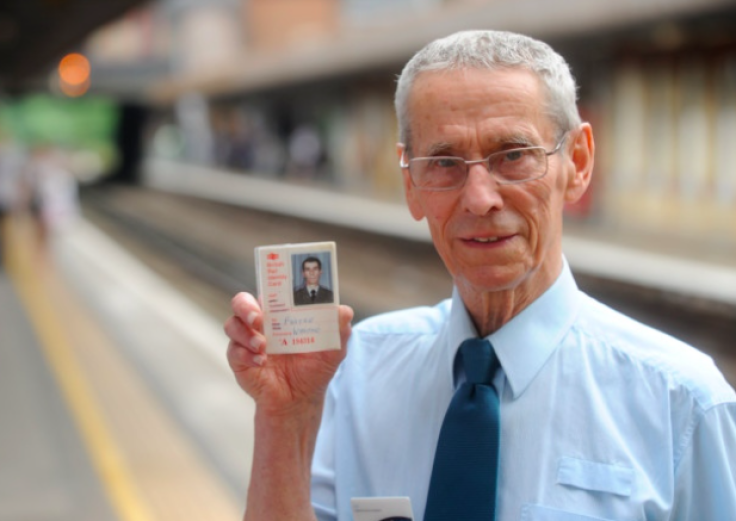 Britain is celebrating a hard-working great-grandfather, who never took a sick day off in his career of 66 years.
Joe Foster, 81, a train dispatcher at the St Mary Cray station, started off at the age of 15 distributing parcels.
Foster joined the railway in 1984 as a learner guard in East Croydon and since being trained as a dispatcher, he admits to have turned into a dispatch-aholic.
"I like doing the job because I'm a dispatch-aholic. I'm serious though, I do love the job. Looking after people, if you look after them, they look after you," said Foster, reported ITV News.
Foster used to start work as early as 6am but now does the afternoon and night shift without any complaints, including some weekends.
"Keeping fit is important in this role as I have to pass an annual medical so I exercise by cycling to work and eating healthily. I also supplement this with a few extras which really help me to stay strong. It must be working as I have never taken a day off ill," said Foster, reported Bromley Times.
Foster has three children, five grandchildren and five great grandchildren.
"I hope I can go on until I drop," said Foster.
Social media users hailed Foster's decade-long commitment.