The Walking Dead will not be leaving screens any time soon. According to show creator Robert Kirkman, the immensely popular zombie apocalypse series could run for another five seasons at least, much to the delight of viewers.
The AMC series is currently in its seventh season following survivors like Rick Grimes, Daryl Dixon and Maggie Greene as they recover from the fatal blows of their new enemy Negan. While the show has been on-air since 2011, comic book creator Kirkman says the series has enough steam to keep going until 2021 at least.
In the letters section of the comic book's 161st issue, Kirkman writes: "It took us six seasons to get to 100. It won't take us six years to get to 200 and that will take us to season ... 12. And we'll still be ahead of the show at that point."
According to Comicbook.com, the TV series covers around 20 comic book issues per season and is currently around the 111th issue so would therefore need at least another three seasons to detail events in the next 36 issues.
Although the ending may not be in sight for viewers just yet, Kirkman recently revealed he has already planned how to wrap up the long-running show. The producer told Entertainment Weekly in November: "I know what the end point is, and at the end of the day, I want this entire long narrative to be a complete story with a beginning, middle, and end."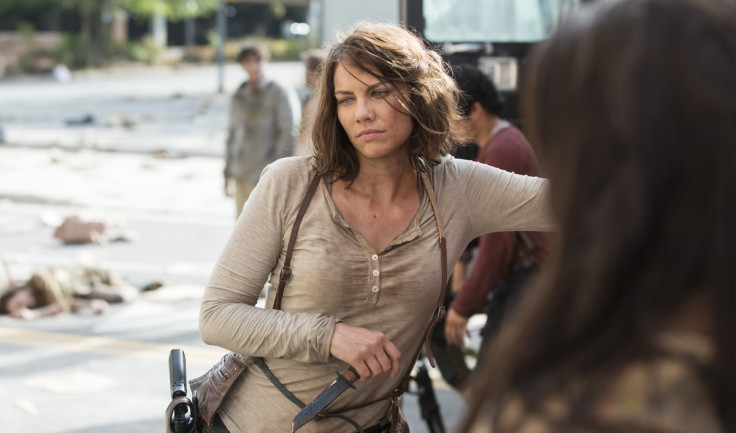 In The Walking Dead's season seven midseason finale, Alexandria resident Spencer became the latest victim of Negan when he attempted to put himself forward as a replacement for current leader Rick. The episode also saw Daryl escape from Negan's compound and reunite with his fellow survivors while Eugene was captured by the Saviours after they discovered he is able to produce new bullets.
However, season seven has experienced a ratings drop with many viewers complaining of the slow-pace compared to the premiere episode, which saw Negan brutally kill Glenn and Abraham. The latest season kicked-off on a high attracting 17 million viewers but it fell to 11 million in just four weeks. Still, The Walking Dead continues to be one of the most-watched shows on TV and still dominates Sunday viewing in the US.
Watch a clip from The Walking Dead's midseason finale: