With its falling US ratings and gratuitous amounts of blood and gore, it's pretty safe to say that the once untouchable zombie apocalypse show, The Walking Dead, is slowly declining in popularity.
Not only did many fans pledge that they had stopped tuning in to the horror television series due to Abraham and Glenn's brutal deaths at the end of season six, but the show's murders have now been likened to Isis crimes.
Fans have spoken out about first episode of season 7, The Day Will Come When You Won't Be, which concluded with the aforementioned killings at the hands of the villainous Negan and his barbwire baseball bat, Lucille.
It is this incidence of grotesque violence that has been blamed for the falling US ratings. The UK ratings are actually up despite an Ofcom investigation being sparked this side of the pond.
More than a dozen individuals have formally complained about The Walking Dead to the Federal Communications Commission. They have demanded that the FCC take action against the channel.
One fan argued that networks "don't show Isis beheading people on TV, nor should you allow someone to be beaten with a barbed-wire baseball bat".
Another complaint read: "The season opener of The Walking Dead on AMC was beyond brutal, beyond sick and beyond evil."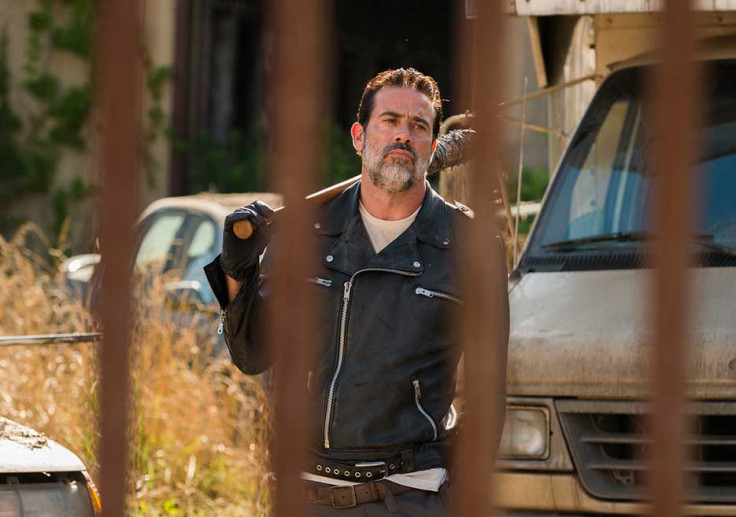 Another person wrote: "I know there is a warning posted before airing, but kids can still see this. Watching a favourite character's (human) head being repeatedly pulverized into the ground by another human until there is nothing left is beyond comprehension. I find it hard to believe that this is allowed to be aired, yet 2 people having sex and showing even part of a genital is not. Absolutely disgusting."
One furious viewer claimed that TWD has turned from "people killing soulless animated corpses into a sadistic, emotional torture by showing people killing other people in the most brutal and sadistic ways".
As another individual commented that some children tune into the show, writing: "Sometimes children watch this show. Also, there is a chance that someone could decide to copy the character of Negan's actions. I think this episode should be banned in its current form or banned altogether. We do not need violence porn in an already overly violent society.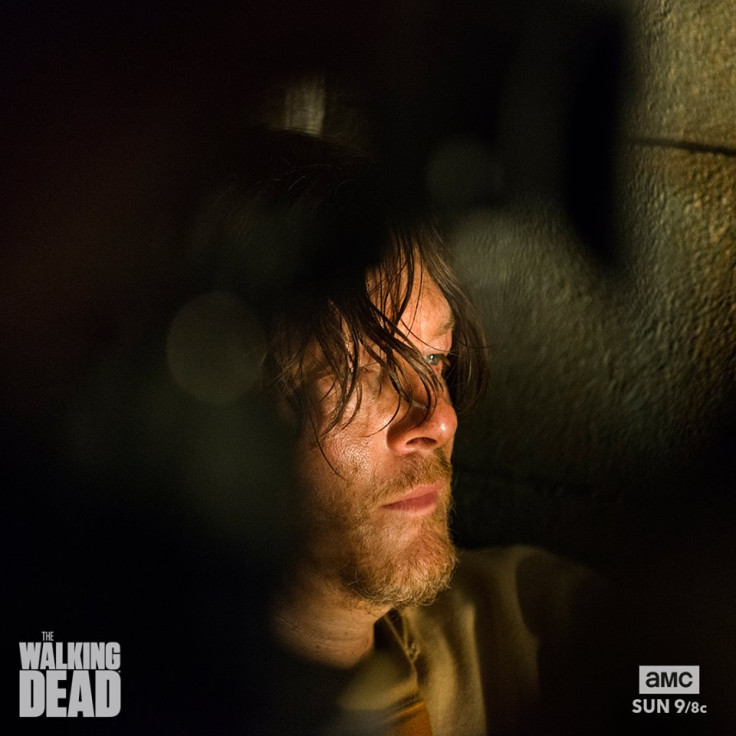 The complaints may go unnoticed, however, as the FCC only regulates network TV shows on CBS, NBC, The CW, Fox, ABC, and not paid cable channels, which include The Walking Dead's AMC along with E! and Comedy Central.
TWD's producer Greg Nicotero defended the show's goriness recently, hoping that fans will not be entirely put off by Negan's violence.
"I've been shocked at the turn of events on [Game of Thrones]. But you know what? I still love it. And I'm still committed to seeing where that story goes," Nicotero recently said.
"So I think it's a knee-jerk reaction that people have, because they care about these characters. That's a tribute to every single actor on our show that has perished. It's unfortunate that people want to take a negative spin on it."
The Walking Dead is set to return on Sunday 12 February on AMC in the US and Monday 13 February on Fox in the UK.