Listen to No Man's Sky's 65daysofstatic soundtrack now available to stream
Listen to Music for an Infinite Universe right now on YouTube.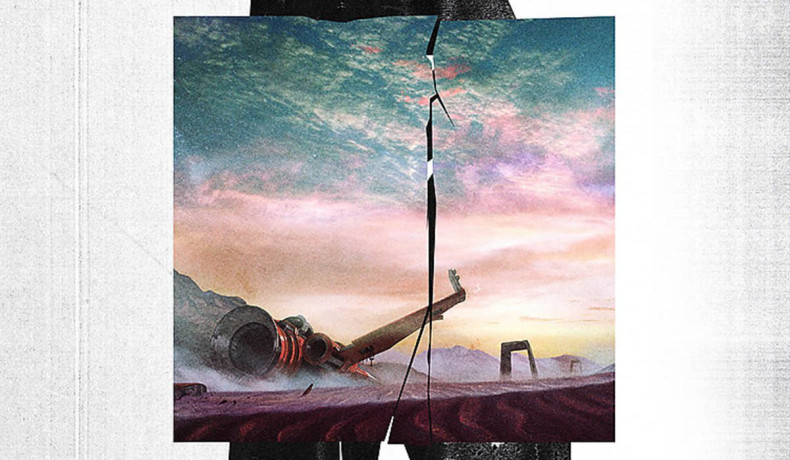 No Man's Sky fans can now listen to the upcoming sci-fi game's entire soundtrack on YouTube, a week ahead of the game's launch on PS4 and PC. The highly-anticipated soundtrack will go on sale tomorrow (5 August).
The British band has been working closely with Guildford-based video game studio Hello Games during the development of the space-faring exploration game set in a near-infinite procedurally generated universe.
The soundtrack first appeared on The Independent, which also published an interview with the band about the unconventional nature of their latest project.
"Way back in 2013 we received a request to license the track Debutante from our album We Were Exploding Anyway for a promotional trailer for No Man's Sky," said founding band member Joe Shrewsbury.
"We were intrigued by the game, and asked to learn more, and the more we learnt the more we wanted to be involved.
"We made it abundantly clear that if they didn't have someone lined up to do the soundtrack, we'd be interested. Fortunately for us, they were fans of our music already, and we met up with Sean [Murray, Hello Games founder] not long after that, and were subsequently offered the project."
The soundtrack's full tracklisting is as follows:
Monolith
Supermoon
Asimov
Heliosphere
Blueprint for A Slow Machine
Pillars of Frost
Escape Velocity
Red Parallax
Hypersleep
End of the World Sun
No Man's Sky has been the subject of an enormous amount of hype since it debuted in December 2013. As the game's launch approaches, thousands of gamers are eager to explore the plentiful secrets of the game and find out what lies at the centre of the universe.
You can listen to the soundtrack below: