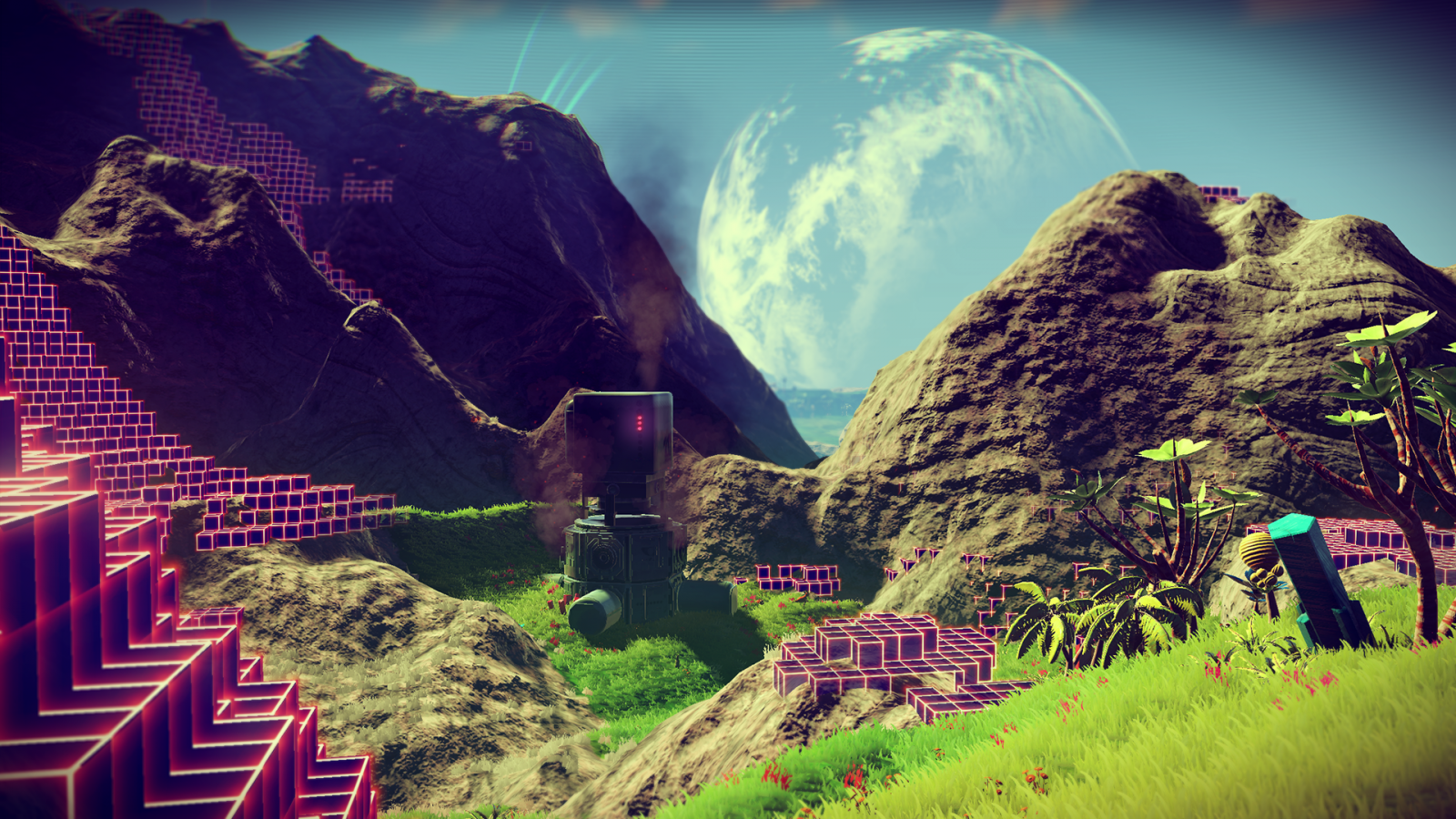 Hello Games founder and No Man's Sky creative director Sean Murray has revealed that his company was involved in a three-year legal dispute with British broadcasting company Sky over the name of its upcoming space adventure survival game. In a tweet on 17 June, Murray said that they can finally call their game No Man's Sky after three years of "secret, stupid legal nonsense."
However, Murray says he now knows "more about trademark law than any sane man would ever want to." He also joked that "on the plus side, perhaps this is the real reason Skynet never happened."
However, this isn't the first time Sky has taken legal action against a company over the use of the word 'sky.'
In 2015, an EU court ruled that Skype's name was too similar to that of the broadcaster's, preventing Microsoft from registering an EU-wide trademark for its brand. In 2014, the company was forced to change the name of its cloud storage service from SkyDrive to OneDrive after losing a lawsuit brought by Sky in July 2013.
Within the gaming industry, Mojang and Bethesda also battled over the use of the word "Scrolls" in 2012. Earlier this year, Ubisoft and EA settled their own gaming trademark dispute involving the word "Ghost."
Hello Games' highly-anticipated upcoming title was recently delayed from June to August because "some key moments needed extra polish," Murray said. The decision to do so, however, sparked severe backlash and "loads of death threats" against the developer and at least one death threat against the gaming journalist who first broke news of the delay.
No Man's Sky is slated to release on 9 August in North America, 10 August in Europe and 12 August in the UK for PS4 and PC.