Nobel laureate Malala Yousafzai urges world leaders to 'invest in books instead of bullets'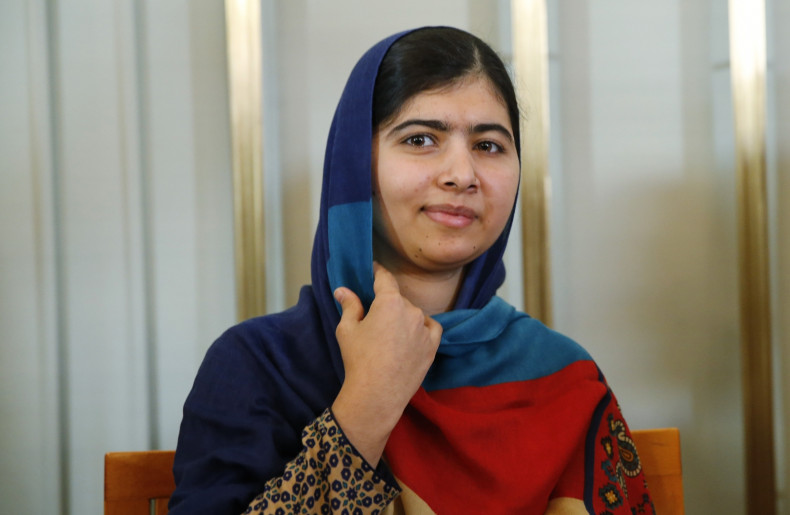 Malala Yousafzai, the youngest winner of the Nobel Peace Prize, has urged world leaders to help stop bullets on her 18<sup>th birthday.
While inaugurating a school for Syrian refugee girls in Lebanon, the Taliban victim exhorted leaders across the world to invest more in education.
Spending her birthday at the Syrian border with Lebanon, overseeing the inauguration of the Malala Yousafzai All-Girls School, to be run by the non-profit Malala Fund, she said the school intends to educate more than 200 girls from conflict zones.
"I am honoured to mark my 18<sup>th birthday with the brave and inspiring girls of Syria. On this day, I have a message for the leaders of this country, this region and the world–you are failing the Syrian people, especially Syria's children. This is a heartbreaking tragedy–the world's worst refugee crisis in decades," Yousafzai said in a statement.
The Malala Fund, which was co-founded by Yousafzai, also announced that it would grant funds worth $250,000 (£160,400) to UN organisations working in Jordanian refugee camps towards educating girls.
Yousafzai became an advocate for girls education after she was shot in the head by Taliban militants in 2012 in Pakistan.
"Today on my first day as an adult, on behalf of the world's children, I demand of leaders we must invest in books instead of bullets," she said during her speech.
"In Lebanon as well as in Jordan, an increasing number of refugees are being turned back at the border. This is inhuman and this is shameful."
According to the latest UN figures, the Syrian conflict has caused four million refugees since the beginning of the conflict four years ago. Turkey shelters the largest number of refugees followed by Lebanon, Jordan, Egypt and North Africa. Lebanon is estimated to house about 1.2 million refugees and of them about 500,000 school-age children.