Following disappointing first quarter sales, Moody's ratings agency has downgraded Nokia debt grade to near junk, citing a sharp decline in Q1 sales that led to a 35 percent fall in revenue.
The agency lowered Nokia's long-term credit rating by one notch to Baa3 - just one step above non-investment grade - on 16 April.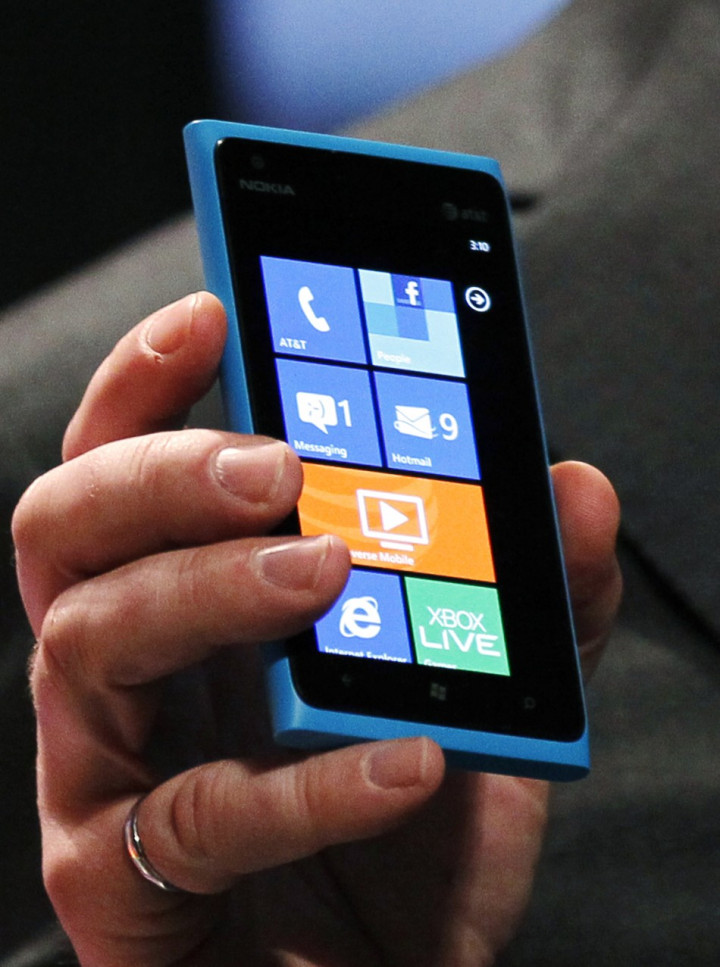 If Nokia's new smartphones - including the Lumia 900 and 808 Pure View - do not sell well, then Moody's may be forced to downgrade the Finnish smartphone to junk status.
It was noted by Moody's that Nokia phone volumes dropped 16 percent in the first quarter of 2012 due to increasing competition from makers of low-end phones and the rise in popularity of Chinese manufacturers ZTE and Huawei.
The rating agency said: "While volatility by quarters is not uncommon, Moody's believes that the structural challenges facing Nokia's mobile phones segment may not be easy to address."
In reaction to the downgrade, Nokia is reported by AP as saying that its financial position remains strong, with its investment grade rating backed by the company's "strong liquidity position and capital structure."
Chief Financial Officer Timo Ihamuotila said Nokia is "quickly taking action" to improve its financial position.
"Nokia will continue to increase its focus on lowering the company's cost structure, improving cash flow and maintaining a strong financial position," Ihamuotila said.
Nokia has struggled to make progress in the smartphone market. After dominating the feature-phone market for many years, the Finnish company has been caught out by Apple, Samsung and even BlackBerry maker Research in Motion in recent years.
By joining with Microsoft and adopting its Windows Phone operating system, the new Lumia range of smartphones was hoped to bring Nokia back to the forefront of the mobile phone market, but initial interest in the smartphones has been poor.
The company made headlines at Mobile World Congress in February when it announced the 808 Pure View smartphone will feature a massive 41 megapixel camera, far larger than the eight megapixel unit used in the iPhone 4S - but use of the dated Symbian operating system left many reporters disappointed with the 808, which is yet to go on sale.
Nokia said recently it had sold 71 million mobile phones in the quarter - down from 108 million in 2011 - with net sales of €2.3 billion (£1.9bn), while smartphone sales halved to 12 million units from a year earlier.
Its share price plummeted 14 percent after the warning and has continued to fall - to a 15-year low of €2.98 in Monday afternoon trading in Helsinki.