The mini version of Nokia's flagship, Lumia 1520, has surfaced again through photo leaks revealing new featuers about the device.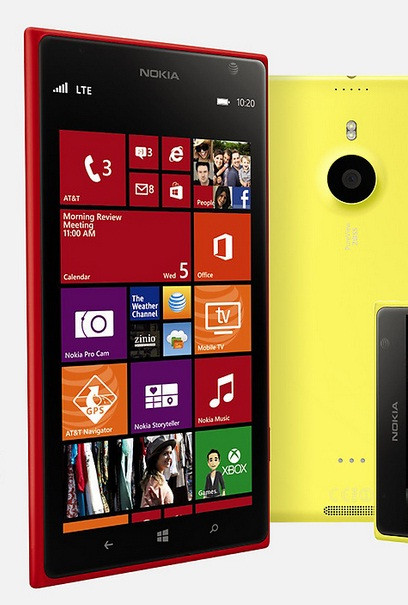 The first leak has been published by the Chinese site, WPBar, which claims that the Lumia 1520V is the full name of the Lumia 1520 Viisi.
The Nokia Lumia 1520V will have a 4.45in screen with wxvga resolution at 1280 x 768 pixels, instead of 1080p resolution reported earlier. Besides, the handset will use a 2370mAh powered battery inside. It will also have six small live tiles.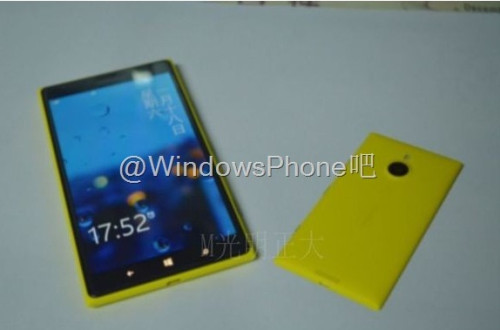 These features are contrary to the ones that surfaced earlier this month. These include 4.3in screen with resolution at 1080 x 1920 pixels. The mini version will have 32GB internal storage but without microSD card for storage expansion.
The Lumia 1520V is expected to pack 2GB RAM and 3000mAh battery inside. It will also support wireless charging and come with a 14 megapixel PureView rear-camera.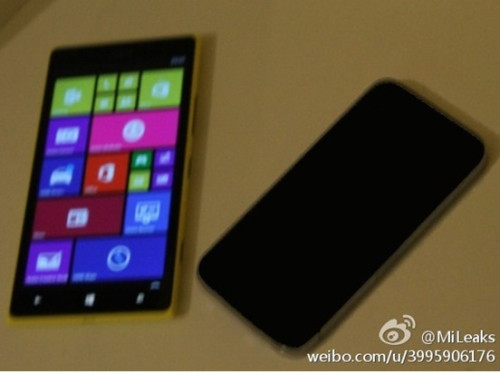 Another leaked screenshot has been shared by the microblogging site MiLeaks. As seen in the above photo, there is an iPhone beside the Lumia 1520 V, which suggests that Nokia's new device will comparatively be a small handset, notes WMPowerusers. It also shows that the small screen handset has a full three-column home screen, as seen on large-screen smartphones.
It now appears those who wish to have their hands on the smaller version of the Lumia 1520 will not have to wait any longer. The Nokia Lumia 1520V is expected to be launched sometime in April.