Even though the flagship Nokia Lumia 1520 is just three months old since its launch at the Nokia World event in Abu Dhabi on 22 October last year, rumours are abuzz that the mini version of the large-screen handset is on the way.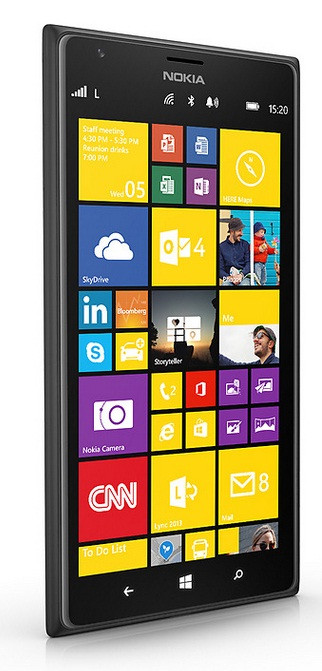 The latest disclosure is from a Chinese site Wpbar.cn, which claims that the compact version of Lumia 1520 will be called Nokia Lumia 1520V.
The upcoming Lumia 1520V is expected to sport a 4.3in screen and retain similar screen resolution like the 6in Lumia 1520, at 1080 x 1920 pixels. Besides, the mini version will offer 32GB internal storage but without microSD card for storage expansion.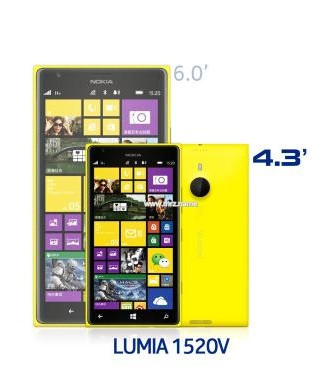 The Lumia 1520V will 2GB RAM and 3000mAh battery inside. The device will also support wireless charging. Among other key features is the 14 megapixel PureView rear-camera.
As for the launch, the Lumia 1520V is expected to be unveiled after the Windows Phone 8.1 update is released in April this year.
Microsoft's upcoming Windows Phone 8.1 update has been rumoured to integrate a Siri-like voice assistant, codenamed Cortana, a new Notification Center and improved multitasking. Also, the new update is expected to add on-screen buttons, which will replace the hardware buttons.
Speculation also hints that the latest Lumia 1520 mini is an international version of the unannounced Nokia Lumia 929, also known as Nokia Icon, notes PhoneArena. The handset is said to be launched at Verizon featuring a 5in display.