Nokia has recently seeded the Lumia Black update for its Lumia series devices running on Windows Phone 8, starting with Lumia 1020 and Lumia 925.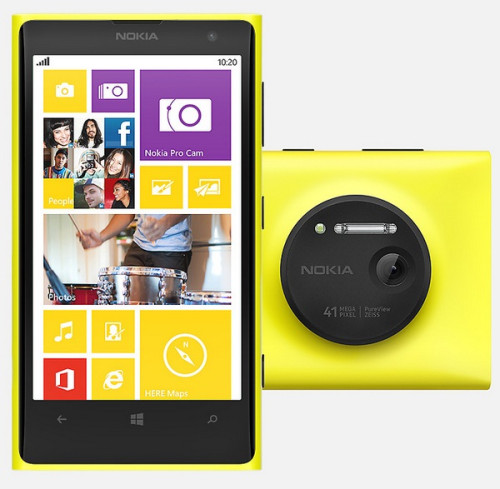 The Lumia Black firmware brings a host of new features, imaging improvements and app updates. Besides, it also refines the overall image quality on the Lumia 1020 featuring a monstrous 41 megapixel PureView camera.
Click here to learn more about the features and improvements of Nokia Lumia Black update.
Following the update roll-out, the Sofica team has conducted a few test measuring the camera speed and quality for Lumia 1020 running the Black update and compared it to Lumia Amber software. The measurements were made for both 38 megapixel and oversampled five megapixel pictures.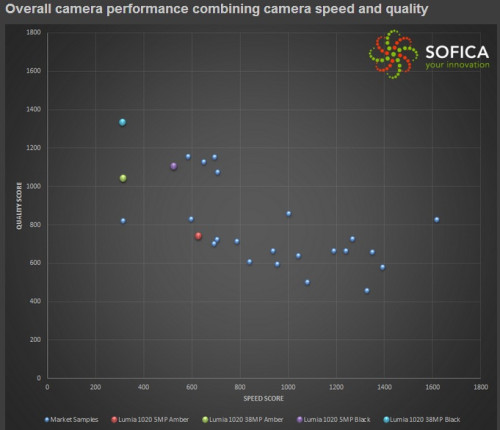 As the test suggests, the Lumia Black update has improved both 5MP and 38MP image quality. Although, sharpness stayed almost the same but, colour accuracy as well as noise results are better along with the update. The 5MP images were slightly slower to capture than the Amber software.
Interestingly, the image quality of Lumia 1020 occupies first place in the benchmarks conducted by the team. Besides, the colours and texture sharpness have been improved with the update: colours are more realistic while the noise has reduced significantly.
However, a few issues exist including the sharpness of the corners is poorer than in the center of the image. Also, the image capturing speed is comparatively slower than other devices.