North Carolina priest charged for allegedly pulling out gun during road rage incident
William Rian Adams' allegedly 'brake-checked' another car before pointing the handgun at the driver.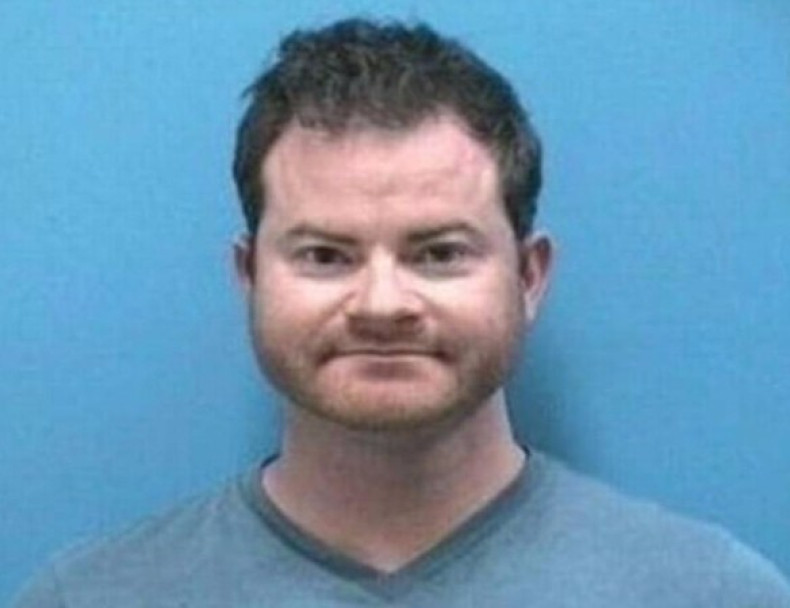 Police have charged a North Carolina priest armed with more than just a bible after he allegedly pulled a gun out during a road rage incident in Florida.
Martin County Sheriff's Office online reports showed that William Rian Adams, a 35-year-old from Fletcher, North Carolina was charged with two counts of aggravated assault with a deadly weapon without intent to kill after his initial arrest on Thursday (6 July) near Palm Beach in Florida.
Adams is listed as being a priest with Calvary Church. Other reports stated that Adams is the rector of the Episcopal church in North Carolina.
Florida Highway Patrol said that Adams was in a Corvette, which was being closely followed by a pick-up truck. When the driver of the pick-up attempted to pass by the car, a handgun was pointed at him.
The Palm Beach Post said according to a police report, Adams had attempted to 'brake-check' the pick-up, whereby one car brakes suddenly in front of another to force the car behind to also quickly brake.
The Post said that Adams had reportedly told police that people in the other car threw a drink at his Corvette and hurled abuse at him.
Adams reportedly told police that he had the handgun in the car but that it was unloaded and stayed underneath the passenger-side seat.
Reports said that Adams had been released on $15,000 (£11,600) bail.