Ohio woman convicted of murdering husband to collect $100,000 life insurance
The 45-year-old did not realise that her new husband had not switched his life insurance policy in her name.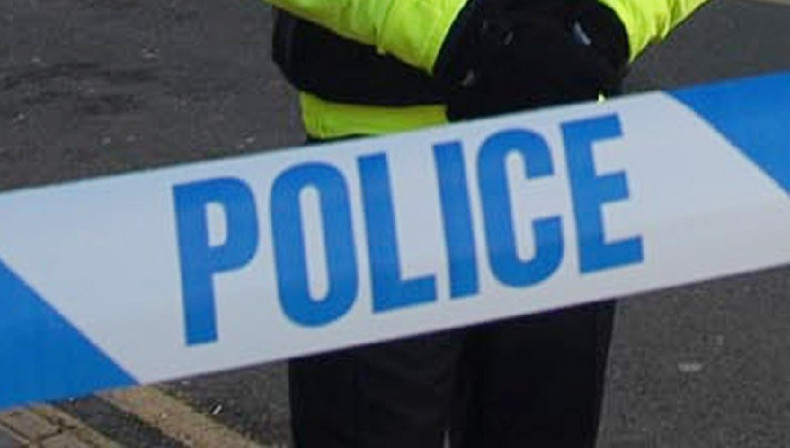 An Ohio woman was found guilty of having her firefighter husband killed in order to collect his life insurance money. The debt-laden newlywed hoped to collect her husband's $100,000 (£77,000) life insurance payout, only to find out after he was killed that his ex-wife was still his beneficiary.
Uloma Curry-Walker, a 45-year-old from Cleveland, was found guilty of aggravated murder and conspiracy on Friday (7 July) for the November 2013 death of her husband William Walker. Prosecutors claimed Curry-Walker had amassed tens of thousands of dollars in credit card debt and other loans and hoped to collect her new husband's life insurance.
Despite her murderous plan, Curry-Walker did not realise that her husband had not yet switched his life insurance policy to her name from that of his ex-wife. Walker's former spouse ended up receiving the $100,000 payout in the months after his death.
Curry-Walker gave her daughter's boyfriend, Chad Padgett, a $1,000 down payment to find someone to kill her husband, prosecutors said. Cleveland.com reported Padgett had asked his cousin, Chris Hein, to take Walker out, but the October assassination attempt was botched.
Hein then found another person willing to do the nefarious job, Ryan Dorty who reportedly ambushed Walker as he returned from a trip to McDonalds, shooting the firefighter several times. The victim's wife then made a frantic call to police to report her husband had been shot in their driveway.
Curry-Walker's daughter, Padgett, Hein and Dorty all pleaded guilty and testified against her during the trial.
Her daughter testified that Curry-Walker first brought up the plan as they rode in the car with her boyfriend. Curry-Walker reportedly told the boyfriend that the hired killer should make the killing look like a robbery.
However, Curry-Walker's defence attorney told jurors that her daughter may have actually come up with the plan.
After deliberating for less than two hours, jurors found Curry-Walker guilty on Friday, which would have been the couple's four-year anniversary. Curry-Walker faces up to life in prison without parole and is set to be sentenced on 8 August, the New York Daily News reported.