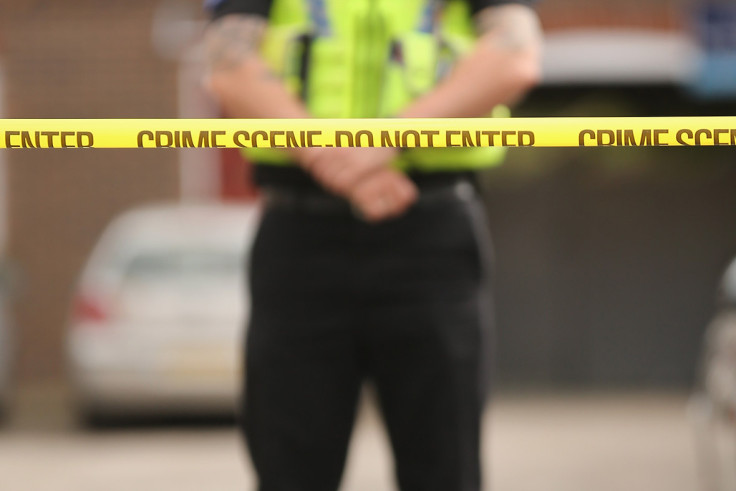 Police are searching for two suspects after officials say they rushed into a gender reveal party in Ohio and opened fire, leaving one dead and eight wounded, including a pregnant woman.
Three children were among the wounded from what was supposed to be a celebration where the gender of the unborn child would be revealed. A spokesperson for Colerian Township Police Department told the Associated Press that they were searching for the gunmen and that the motive for the shooting was as yet unknown.
Guests were reportedly watching a film on Saturday (8 July) when the two gunmen, dressed all in black, entered the house, allegedly by busting open the front door, before opening fire and then fleeing.
The pregnant woman told Fox 19 that she was shot in the leg during the incident and subsequently suffered a miscarriage. The deceased woman is thought to be the pregnant woman's cousin.
A woman sitting outside the house called 911, in recordings heard by Fox 19 she said: "Two guys just came in and shot people in the house," before describing parts of the scene.
All eight injured victims were hospitalised, one adult is said to be in a critical condition while the three children all have non-life threatening injuries.
Police have not released much information about the incident or the suspects, with no arrests yet made.