US citizens Kenneth Bae and Matthew Todd Miller, held as detainees by Communist North Korea have been released and are on their way home, according to state officials.
A source within the office of Director of National Intelligence James Clapper said he was accompanying the two men back to the US after they were freed on Saturday (8 November).
Mr Miller, 24, was detained in April 2014 after tearing up his visa at Pyongyang airport and demanding asylum. He was sentenced to six years hard labour for "hostile acts."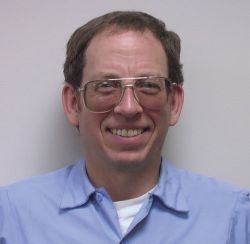 Christian tour operator Kenneth Bae was arrested in November 2012, allegedly for photographing starving children in the street. The Korean-American was sentenced to 15 years in a hard labour camp, where his sister reported he lost 22kg and became seriously ill after being forced to work hard for eight hours a day.
Defending the camps at a UN briefing, foreign ministry official Choe Myong-nam said "Detention centres [are] where people are improved through their mentality and look on their wrongdoings."
Fellow American Jeffrey Fowle was released from North Korean custody last month.
In a statement the US Department of State said that it "welcomes the release of US citizens Kenneth Bae and Matthew Todd Miller from the DPRK [North Korea], where they have been held for two years and seven months, respectively".
In another statement the department said: "We are grateful to Director of National Intelligence Clapper, who engaged on behalf of the United States in discussions with DPRK authorities about the release of two citizens. We also want to thank our international partners, especially our Protecting Power, the government of Sweden, for their tireless efforts to help secure the freedom of Mr Bae and Mr Miller."