South Korea sentences soldier to death for killing five comrades in grenade and gun attack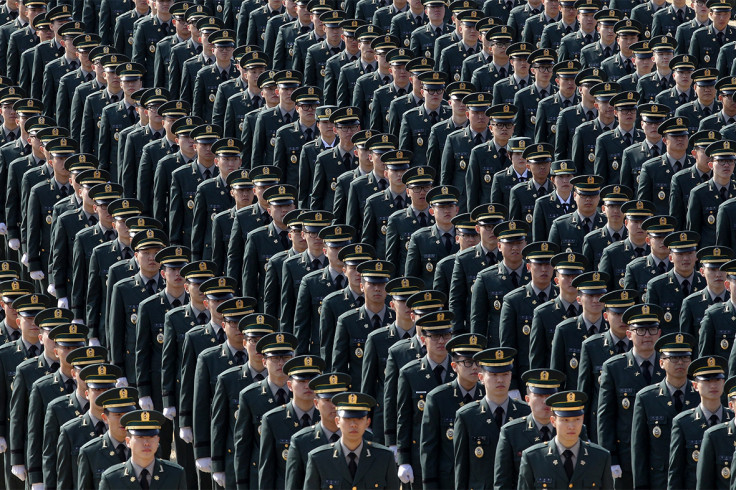 A South Korean soldier has been sentenced to death for killing five comrades in 2014.
The soldier, Sergeant Lim, killed his colleagues in a grenade and gun attack and then shot himself in the abdomen before being arrested and taken to hospital, Reuters reported.
Seven other people were also wounded in the killing spree.
The death sentence was delivered by a military court in the Gangwon province, northeastern Korea.
"The death penalty is inevitable for such a violent crime of killing innocent comrades at the point of a gun," a military judge was quoted by Yonhap News Agency as saying.
It is believed that Lim killed the five soldiers after he had seen some drawings of him that he considered offensive, AP said.
Lim was described by an official as an "introvert" and the military said there had been concerns over his psychological health, but he was deemed fit enough to be sent to the outpost.
The case raised questions over the country's military mandatory service of at least two years and lax controls on soldiers' mental health.
Similar incidents have occurred in the past.
In 2011, a South Korean marine was sentenced to death for killing four fellow soldiers in a shooting spree, while in 2005 another soldier - also sentenced to death - killed eight colleagues.
It is not yet clear when Lim's execution will take place, but it will be the first one after 18 years. In 1997 South Korea hanged 23 people, according to the Justice Ministry.
© Copyright IBTimes 2023. All rights reserved.