North Korean defector reality shows turn on South Korea TV fans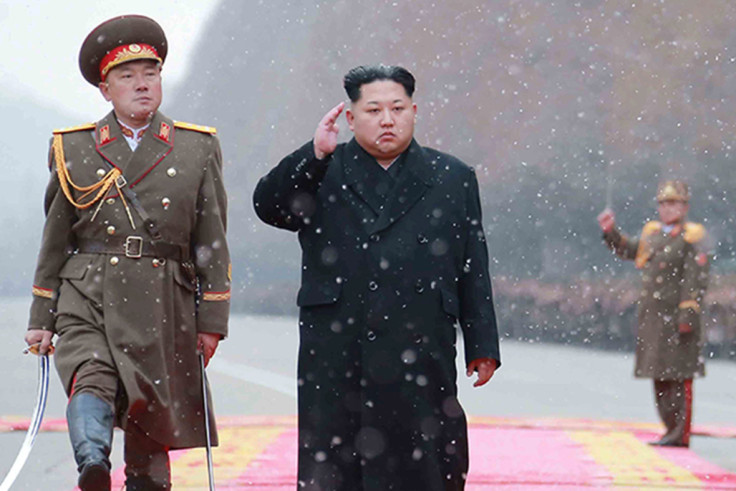 Defecting and TV ratings don't seem to be an obvious match, but a series of television programmes featuring North Korean defectors are turning out to be a hit with South Korean audiences.
South Koreans are fascinated about life in the north, and that interest is making stars out of young defectors. Talk shows feature defectors revealing the details of their lives and escapes from the north, and dating shows try to match North Korean women with southern bachelors.
For the first time the programmes are "exposing South Korean audiences at a mass scale" to North Koreans who aren't their humourless political leaders, Sokeel Park tells NPR. Park is research director for Liberty in North Korea, an international non-profit organisation that helps North Korean refugees resettle.
Han Seohee, a former singer in Pyongyang, is now a regular south of the border on the talk show Moranbong Club. "I wanted to show South Koreans that we're living here and trying the best we can," she said, so she fields questions on music but also about daily life and tech development in the north.

One trend isn't so pleasing to North Koreans: the pairing of North Korean women with South Korean men. The dating shows and survival contests tend to accentuate the naivete of the young women and their more "sophisticated" southern men.
"By casting defectors in their twenties, the TV shows emphasize North Korean women's innocence, and how little they know," said Lee Yunsho of media watchdog group Womenlink. "They are used to portraying submissive women inside the patriarchy."
She also complains that the TV shows stereotype life in North Korea with the north being all bad, and the south just about perfect. "We need to show how North Korean defectors really live in South Korea, and try to show North Korea without any of the prejudices in our minds," Lee says. "We need a process of gaining more understanding between each other."
© Copyright IBTimes 2023. All rights reserved.