North Korean scientists create hangover-free 'suave' liquor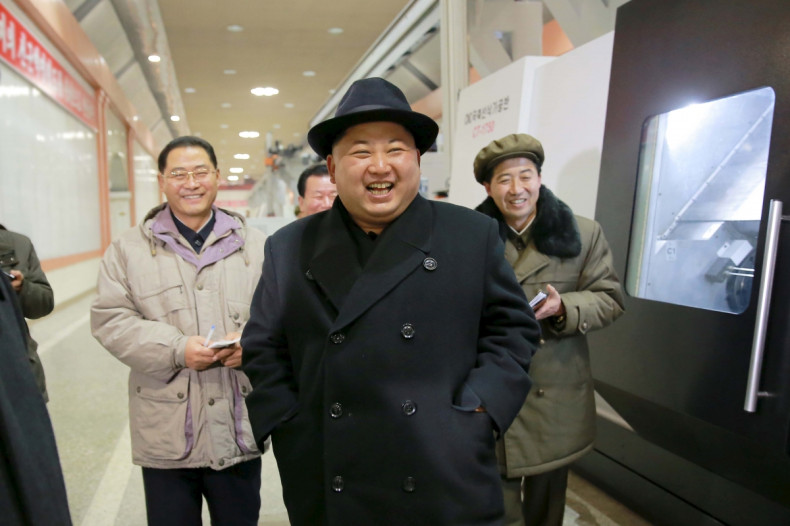 North Korean scientists have come up with an updated version of the ginseng alcohol, which will be "suave and hangover free". It has been claimed that the experts were also able to eliminate the bitter taste of the popular liquor.
According to the state-run Pyongyang Times daily, the drink was improved at the Taedonggang Foodstuff Factory by replacing sugar with scorched, glutinous rice. The facility has been experimenting with the liquor for several years, it said.
The article, entitled "Liquor wins quality medal for preserving national smack", went on to say: "Koryo Liquor, which is made of six-year-old Kaesong Koryo insam [ginseng], known as being highest in medicinal effect, and the scorched rice, is highly appreciated by experts and lovers as it is suave and causes no hangover."
Ginseng has been used in both South and North Koreas. The slow-growing plants are used for its medicinal properties in the region.
"I haven't tried that brand I think, though I have had some other Insam liquors. They're OK – I associate ginseng with its medicinal properties, though, so am not that keen on it as a tasty treat," Andray Abrahamian, the director of research at Choson Exchange and who regularly visits the isolated country, told the NK News.
"There are some high quality liquors made in North Korea, though in my experience there is no such thing as hangover-free booze anywhere in the world," Abrahamian added.
North Korean authorities and state-backed mouthpieces are known to make such sweeping claims in the past. Previously, Pyongyang claimed the country's scientists had found a cure for Ebola and Aids.