North Korea's allies from the cold war era are said to be taking strong action to isolate the country following Kim Jong-un's latest and the biggest nuclear test, defying United Nations Security Council's resolutions.
The measures from countries like Angola, Mongolia and Poland include kicking out North Korean workers, repealing visa-free travel arrangement for Pyongyang's citizens and stripping the North's ships of flags of convenience.
According to Reuters, Angola has suspended all commercial trade with Pyongyang, and banned North Korean companies from operating in the country since the UN slapped sanctions against the isolated nation in March.
Poland and Malta, on the other hand, are said to have stopped renewing visas of North Korean workers. There are reportedly 800 workers from Pyongyang in Warsaw. Ukraine is also believed to have entirely revoked visa-free travel for North Koreans, which was apparently part of a Soviet-era deal.
In the Pacific region, Singapore is expected to ask North Korean nationals to apply for visas from October. The city-state acts as a central hub for trade linked to North Korea.
These countries are expecting to receive the backing of South Korea and the US. South Korean officials have refused to say whether the steps were at the behest of Seoul.
"Presumably in the course of that diplomatic interaction it is also being made clear to Pyongyang's partners that deeper trade ties with economies like South Korea will not be fully realizable" without implementing certain measures against North Korea, the news agency cited Andrea Berger as saying. She is the London-based deputy director of the proliferation and nuclear policy, and co-head of sanctions policy programme at the Royal United Services Institute (Rusi).
She added that if North Korea's long-time friends continue to "publicly curb ties with the country, Pyongyang will have fewer places overseas where its illicit networks can operate unhindered or with political cover from the host capital".
Some of the countries have also reportedly banned North Korean ships from its registries. But Kim's men are suspected of using other flags to illegally move its cargo.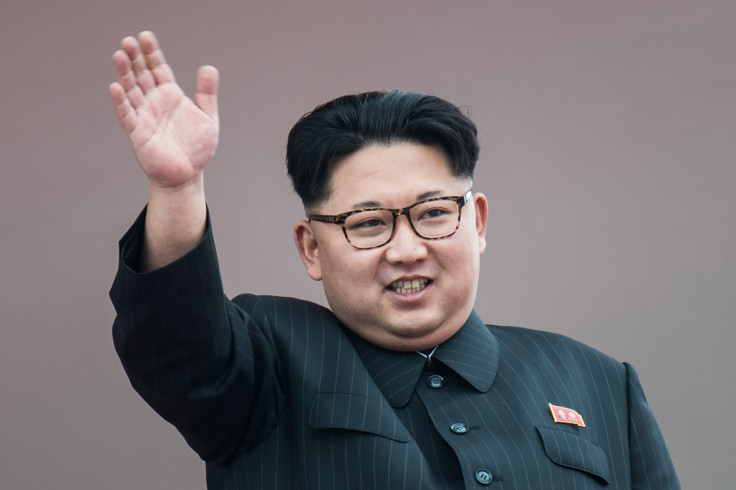 Reuters reported that Mongolia had cancelled the registrations of its entire 14 North Korean vessels flying its flag in July following the UN sanctions.
However, China and Russia, the North's main allies, are said to have not shown any inclination to stop hiring North Korean workers. The countries employ a large number of North Koreans.
Experts say as long as China remains its main ally, the North would not face much trouble.
"Rather than being efficient, unilateral actions put psychological pressure on the North," said Chang Yong-seok, a senior researcher at Seoul National University. "But like criminal gangs, North Korea won't cringe much under psychological pressure."