Northamptonshire police constable Otis Goldsmith charged with wife's murder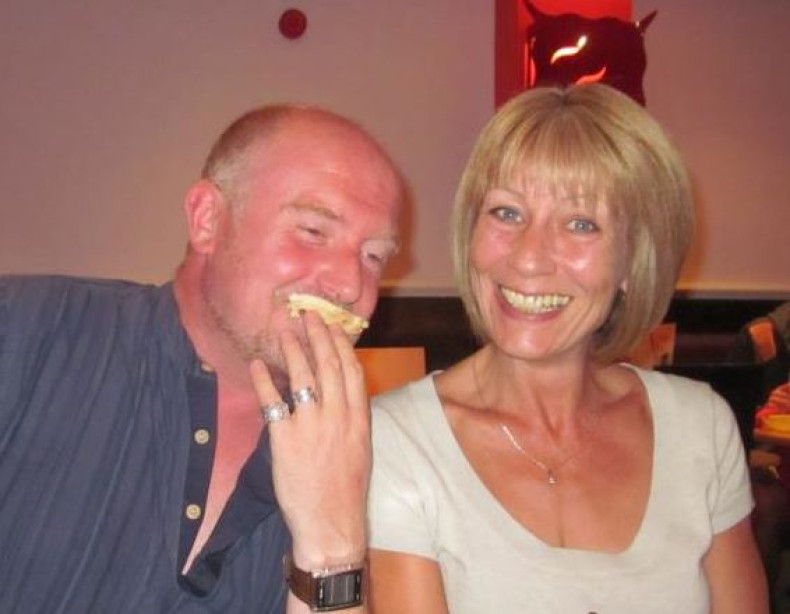 Northamptonshire police constable Otis Goldsmith, 49, has been charged with murdering his wife, Jill, 49, at their house on Thursday (26 March).
Goldsmith, who is a serving officer, was off-duty when he was arrested at home in Wootton Hall Park, Northamptonshire, at around 1pm on Thursday.
A forensic post-mortem undertaken at Leicester Royal Infirmary on Friday concluded that the cause of death was a head injury.
Otis Goldsmith is due to appear before Corby Magistrates' Court on Sunday morning.
The couple got married last year, the Northampton Chronicle & Echo reported.
Mr Goldsmith's mother, Sylvia, 81, said: "We don't know any details about what happened but Otis has been arrested.
"He and Jill only married last year. This is a very difficult time for us all."
In a statement released on Friday (27 March), Northamptonshire Superintendent Chris Hillery said the murder had "shocked and upset many people".
"Otis Goldsmith has served with Northamptonshire Police for more than 28 years," he said. "What has happened has understandably shocked and upset many people within the local community and again, I would like to offer our sincere condolences to all those affected."
The Independent Police Complaints Commission (IPCC) has received a "formal referral" from Northamptonshire Police, and was notified of the death on Thursday night.
The IPCC will not be conducting the murder investigation, which will be led by the East Midlands Special Operations Unit.
"In this instance, no officers or staff from Northamptonshire Police will be involved in the investigation, which is being led by Detective Superintendent Kate Meynell," Hillery said.
"Around 50 officers are working on this case from all forces in the region – including Nottinghamshire, Leicestershire, Lincolnshire and Derbyshire."